The Juan Maclean returns with "You Are My Destiny"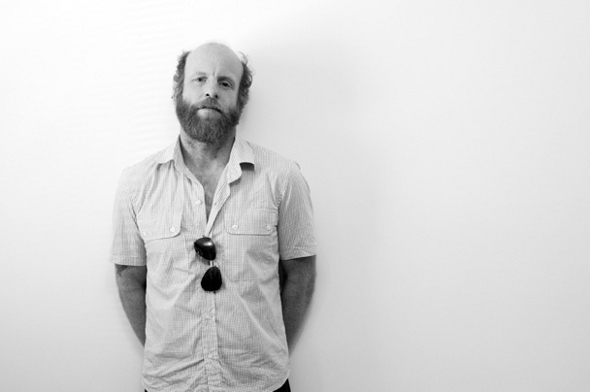 The Juan Maclean will make his return to DFA next month – listen to the comeback single "You Are My Destiny" here.
The Juan Maclean has long been a favourite member of the DFA roster at Juno Plus, as much for his occasionally unruly antics on the road as for his excellent take on house music. Although his last major releases came in the form of 2011's Everybody Get Close, a collection of previously unreleased tracks and rarities, and 2010's entry into the DJ Kicks canon, it's been nearly four years since the release of his last album, The Future Will Come.
The wait for new material looks to be over however; DFA have just announced details of the producer's comeback single, entitled "You Are My Destiny", which features regular collaborator Nancy Whang on vocals. Featuring a similarly chunky take on 90s vocal house music as his classic "Happy House", it combines the pop appeal of that track with the glossy sci-fi funk of his earliest material. The track is available to listen to in edited form below, and will be accompanied by a surprising remix from UK house veteran Nic Fanciulli when it's released on April 1.