Soak up the Vapour trails of the new Special Request 12″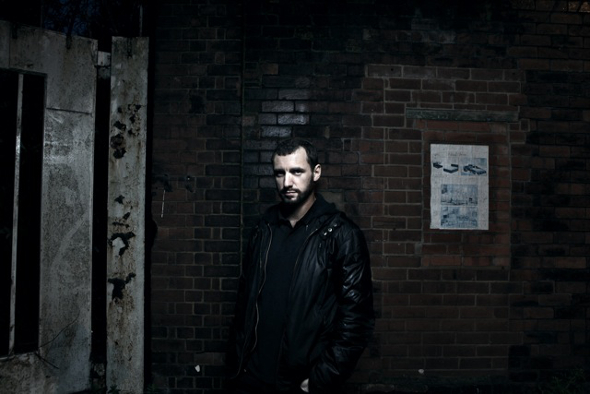 The return of Paul Woolford's Special Request project is imminent – get a taster here. 
Launched roughly twelve months ago, Special Request is described as "vinyl only releases with no boundaries", and has seen the producer focus on a sound inspired by a youth spent listening obsessively to pirate radio. Undeniably rowdy, Special Request releases are characterised by Woolford's cleverly edited usage of classic rave breaks and booming basslines, and the three singles that appeared last year are just the beginning of much more.
A Special Request live show debuts at Fabric next month, and whispers persist regarding a more ambitious presentation of the Special Request sound. Before that, a fourth Special Request 12″ is imminent which again sees Woolford offer up two distinctly different approaches to the Special Request sound. "Vapour", sees dubby house chords merge with stony warehouse beats and scratchy percussion, while the noisy synths and mechanical scorns of "Mindwash" tear into intricate jungle drums and a serrated bassline.