Kangding Ray returns to the Stroboscopic fray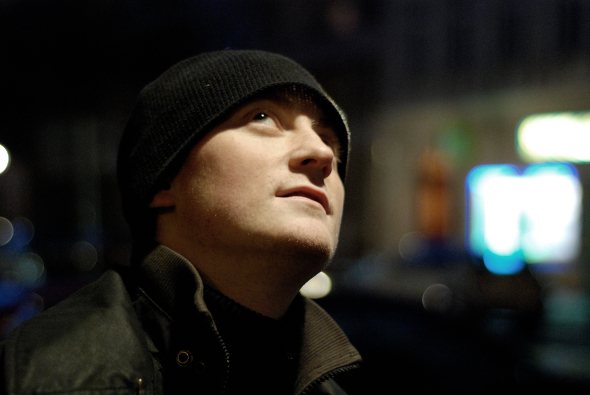 Kangding Ray will release the Tempered Inmid EP through Stroboscopic Artefacts next month.
The Raster Noton regular, real name David Letellier, has been gently eased into the Stroboscopic Artefacts way of things since debuting on Lucy's label in 2012 with a contribution to the digital only Monad series. A split 12″ release with Barcelona based Argentine Pfirter followed along with a two track appearance on the third Stellate box set, and most recently Letellier was commisioned to remix SA secret weapons Dadub.
The forthcoming Tempered Inmid marks the first solo vinyl transmission from Kangding Ray on Stroboscopic Artefacts, and sees him deliver four tracks of broken Dadub-esque beats and overdriven synthesis, which further define Ray's futuristic and classically informed style of techno-meets-electronica.  Always an enjoyable read, SA's press release talks of celestial synths that weave a "legend of both menace and tenderness", while other parts of the EP can be likened to Surgeon's clubbier output, as well as the emotionally taut fuzz of Clark and childlike tones of Aphex Twin.
Stroboscopic Artefacts will release the Tempered Inmid EP by Kangding Ray on April 15.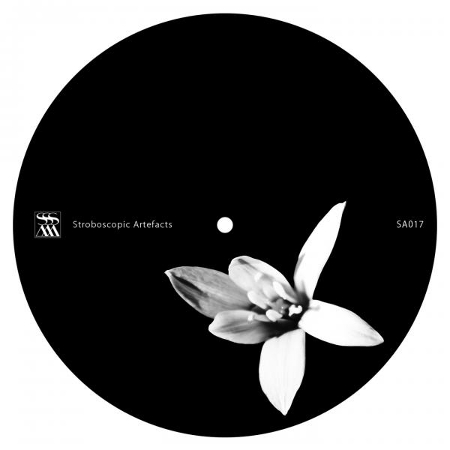 Tracklisting:
A1. Tempered Inmid
A2. Dimen Andesso
B1. Nuis Octury
B2. Ezerb Altren