Tropic Of Cancer remix Ike Yard for Desire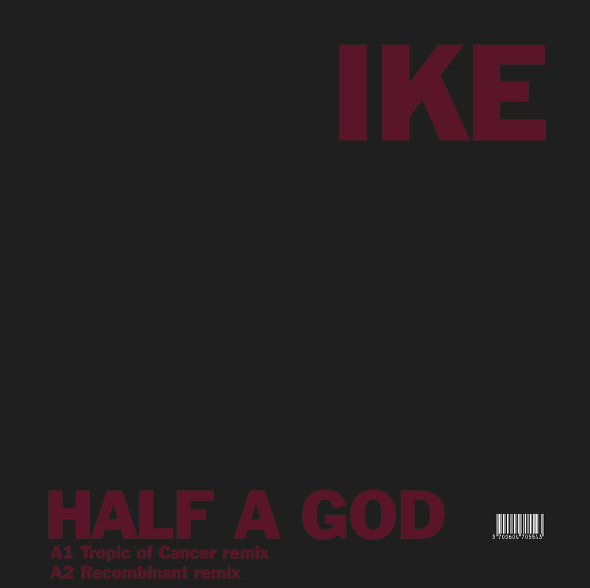 Desire Records will open up the Ike Yard discography for further contemporary re-evaluation with a second remix 12″ featuring Tropic of Cancer and Arnaud Rebotini.
Ike Yard is of course one of the many projects of legendary New York no wave figure Stuart Argabright, founded in the late 70s along with Michael Diekmann, Kenneth Compton and Fred Szymanski, releasing a smattering of important material across Factory Records and Belgian imprint Disques du Crépuscule before disbanding in 1983. They regrouped in 2010 sans Szymanski and have enjoyed a welcome renaissance heavily linked to the Desire label. 
A second album Nord was released through Desire in 2011 and last year the label reissued their self-titled debut, as well as teaming up with the like-minded Blackest Ever Black to issue a remix 12″ that saw UK techno doyen Regis and veteran multimedia artist Konrad Becker rework tracks from the debut LP.
With that inaugural 12″ now out of print, Desire have revealed details of a second remix release that sees a more diverse range of artists rework the Ike Yard catalogue. The presence of Tropic Of Cancer is particularly interesting as Camella Lobo's project have previously only ever completed one remix – a 2011 digital effort of Fostercare should you be wondering – and in her hands "Half A God" is transformed into some suitably chilling and ethereal.
Equally compelling is the news that Desire have enlisted former Ike Yard synth player Fred Szymanski to remix the same track under the Recombinant guise, and his resultant effort has been adeptly branded a piece of "musique concrète-inspired electronica". The finely coiffured Frenchman Arnaud Rebotini offers up something a big more immediate with a pulsating techno revision of "Cherish 8″ under the familiar Black Strobe name. Much like the first Ike Yard remix 12" the artwork for this forthcoming release pays homage to the iconic Factory Records sleeve design for the original Ike Yard LP. 
Desire will release the Remix EP 2 by Ike Yard on a limited 12″ pressing next month.
Tracklisting:
A1. Half A God (Tropic Of Cancer Remix)
A2. Half A God (Recombinant Remix)
B1. Charm 8 (Black Strobe Remix)