Wbeeza returns to Third Ear with Mo Bella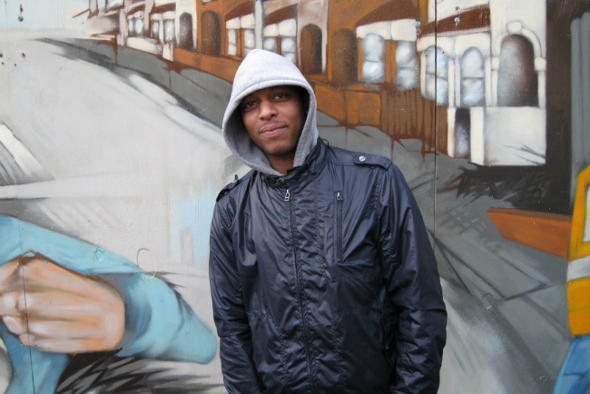 Third Ear Recordings mainstay Wbeeza announces his return with the Mo Bella EP.
Pronounced "double-you-beeza" – as made clear in a 2010 Resident Advisor interview – Wbeeza makes up the rocksteady London proponent of Third Ear Recordings, and the Mo Bella EP will be his first outing since last year's Peckham Fly EP, which followed up the sizable 17-track Void long-player in 2011. It will be his eighth straight production for the somewhat seminal British label, which has long forged a link between London and Detroit, with past singles coming from luminaries such as Delano Smith, Mike Huckaby, and in recent times Kyle Hall – with the label also re-releasing Norm Talley's "The Journey" a decade after his Two Tone EP was originally released.
The four-track Detroit-inspired 12" features the kind of overworked, stuttering drums the producer is known for, with three-dimensional basslines and jazzy samples a common occurrence throughout, with a seemingly faulty filter connection also making for some creative confusion in the title track; the EP can be streamed in its entirety below.
Third Ear Recordings will release the Mo Bella EP by Wbeeza on 12″ on March 29.
Tracklisting:
A1. If U Believe
A2. Wacky Racers
B1. Wise Root
B2. Mo Bella