L.I.E.S. introduces Florian Kupfer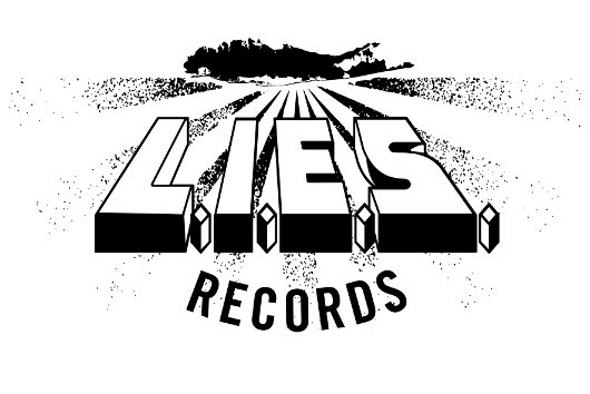 Florian Kupfer is the latest artist to grace the L.I.E.S. white label series, with a four track EP of raw house.
You could say Ron Morelli prefers to keep himself busy; he's about to embark on a three month tour of Europe in the company of label artists Delroy Edwards, Steve Summers and Svengalisghost, during which time L.I.E.S. will release a series of 12″s from each artist. Despite this, an appearance on Beats In Space with Edwards and reports that Nina Kraviz has been playing out a "Russian Torrent version" of Vereker's forthcoming "Untitled", Ron Morelli has somehow found time to prepare another L.I.E.S. white label release, from the unheralded German producer Florian Kupfer.
Kupfer's Soundcloud page would suggest a producer with a fondness for raw, deep, jacking house with its feet firmly set in classic Chicago styles; "Feelin", taken from his newly released L.I.E.S. white is a similarly dusky jam, smeared in a liberal coating of sonic grime.
L.I.E.S. 14.5 is available to New York locals now, and will make its way to the rest of the world next week.