Mr Beatnick completes Synthetes trilogy with Savannah EP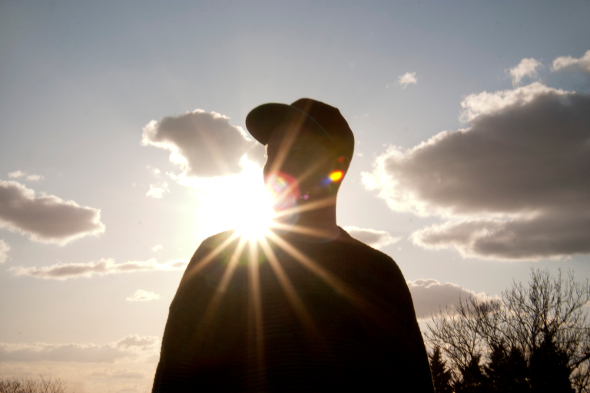 London based producer and DJ Mr Beatnick will return to Don't Be Afraid next month for the  final instalment of his Synthetes trilogy.
The forthcoming Savannah EP is the culmination of a mini-series of 12″ releases for Don't Be Afraid that began in earnest with the 2011 Synthetes EP; this record signalled a subtle swerve in production style for Mr Beatnick from "jobbing beatmaker" towards a more defined 4/4 approach. His subsequent release Sun Goddess was one of those records that simply refused to leave your record box and was a unanimous choice just behind a certain Andrés record in our best EPs of 2012.
All that left us pretty excited as to how his final installment would turn out, and from a cursory listen the Savannah EP demonstrates a further development of his sound. The four tracks encompass the kind of loose rhythmic house and rich melodies of the Sun Goddess EP whilst also showing his prowess on the MPC with the startling basement house/hardcore hybrid "Parallax Scroll", which has a touch of Martyn about it.
To celebrate the release, Don't Be Afraid will be bucking the trend for events at secret East London spaces with a party on March 28 in the company of Outboxx and Idle Hands boss Chris Farrell at a well known East London Loft Location – more details on that here.
Don't Be Afraid will release the Savannah EP by Mr Beatnick on 12″ on April 15 with the digital edition following two weeks later.
Tracklisting:
A1. Savannah
A2. Symbiosis
B1. Parallax Scroll
B2. Blue Dream