Listen to new L.I.E.S. releases from Steve Summers, Svengalisghost and Delroy Edwards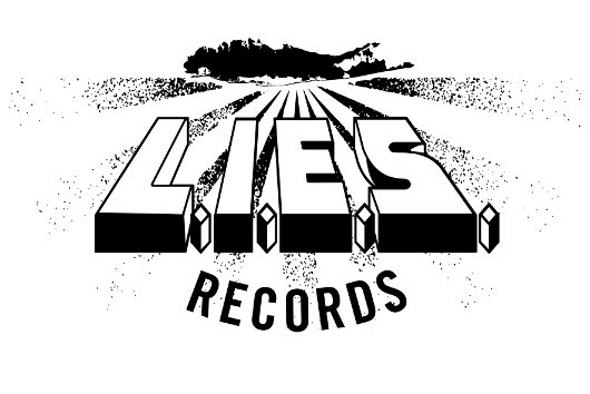 The relentless march of the the L.I.E.S. titan looks nigh on unstoppable, as the label shares a taste of forthcoming releases from Steve Summers, Delroy Edwards and Svengalisghost.
Although previously announced records from Terekke and Vereker have yet to materialise, the label have nevertheless found time amongst the recent crop of L.I.E.S. BLK releases and a limited white label from Daywalker & CF to map out more records for release in April, selected tracks from which can be streamed below.
Top of the pile is a solo return to the label for Steve Summers, whose Mode For Love EP released back in September 2011 remains one of our favourite L.I.E.S. records; "New Surroundings", which will be joined by two other tracks on the forthcoming Outermaze EP looks to be one of his heaviest productions to date, as a squalling analogue storm brews out of its proto-house rhythm. Svengalisghost's "High Heel Sleaze", from the three track Vicious Circle EP travels even further into the realm of abstraction with frayed modular noise framed with mechanical rhythms, while ghetto house enthusiast Delroy Edwards' stripped back "Drop Dead", features on the White Owl EP is about as straight up as dance music gets.
No firm release date has been announced for each, but the label promise they should arrive in April, during which time the crew will embark on an extensive tour of Europe – more information on that at Resident Advisor..
Further to this, Future Times boss Maxmillion Dunbar – who graced a L.I.E.S. white label back in 2011 – announced on this week's Beats In Space that he will be putting out a 12″ on L.I.E.S. in the near future under the new Dolo Percussion alias – watch this space for further information when we have it.