Soak up more new Torn Hawk material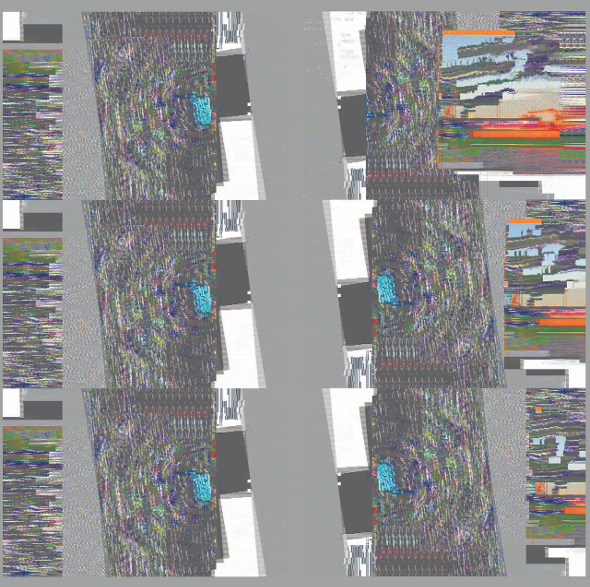 Visual artist and musician Luke Wyatt introduces us to the wonderfully vivid concept of "mulch synth grime house" on a new Torn Hawk CD.
After a recent dalliance as Lossmaker, Wyatt has returned to the more familiar Torn Hawk project with 10 for Edge Tek, a ten track release coming out via the excellent Peoples Potential Unlimited label. The music itself allegedly originates from Wyatt being commissioned by Finnish trawling company Edge Tek Inc to create a suite of tracks "that would ring in accord with the crack of tugboat prows splintering really thick ice". Regardless of whether this is the truth or a fictional construct, the results seem pretty hull rattling on the basis of the below seven minute samples. Expect the CD to drop in early March.