Hear Capracara's tropical house remix of Photonz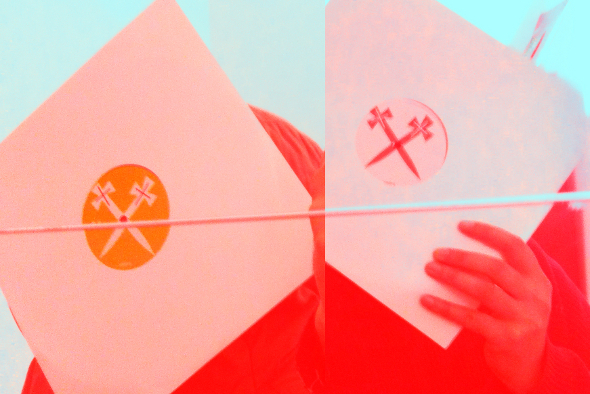 Portuguese duo Photonz' forthcoming Unknown To The Unknown joint gets remixed by Capracara – listen to the results here.

Both Photonz and London-based Capracara are no strangers to Unknown To The Unknown, which became a cross-platform phenomenon in 2012 thanks to its relentless release schedule and YouTube channel; both parties had releases on the label last year, though "1551", as remixed by Capracara which can be streamed below, represents the first time either have reworked the other.
The track sees Photonz' original, which already has its own muscular video, and has been branded "Anti Illuminati Egyptian Trance House" by the label, drenched in even more tropical house flavouring than Photonz usually deliver. The original is due for release on a one-sided 12″ soon and Capracara's remix should surface in digital format in the near future.