Mutek 2013 line-up takes shape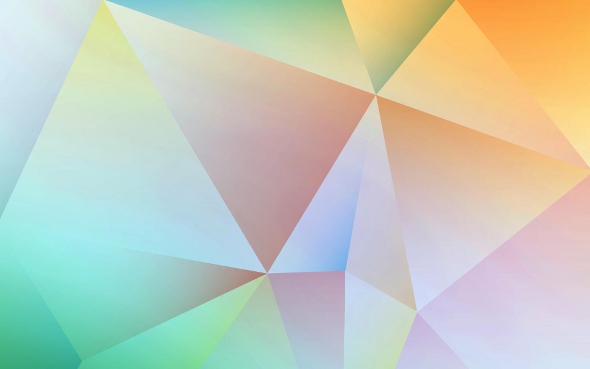 Andy Stott, Juju & Jordash and Robert Hood are among the first confirmed performers for the 14th edition of MUTEK.
Organisors of the "festival of digital creativity and electronic music" have elected to eschew their tradition of announcing all participants in mid-March in favour of a drip feed approach with the first release of names making for typically diverse reading; the prolific Matthew Herbert is a dominating presence too.
The politically minded producer last played the Montreal festival in 2005, and to mark his return Herbert will be performing three separate projects. His slightly stomach churning One Pig project gets a North American premiere, as does a musical improvisation using a 10-second recording courtesy of a war photojournalist in Libya, whilst festival goers will also be treated to a Herbert DJ set as Wishmountain.
Warp crooner Jamie Lidell, Hivern Discs artist John Talabot, Âme, Erased Tapes' German piano virtuoso Nils Frahm, Martyn and local artist Ghislain Poirier round out the first set of announcements. In addition, MUTEK will be hosting a Kompakt Records showcase on their opening night as part of the Cologne label's 20th Anniversary celebrations with Michael Mayer the first of several names announced.
MUTEK takes place from May 29th through June 2nd – tickets are available on presale now.