Say hello to new Downwards act OAKE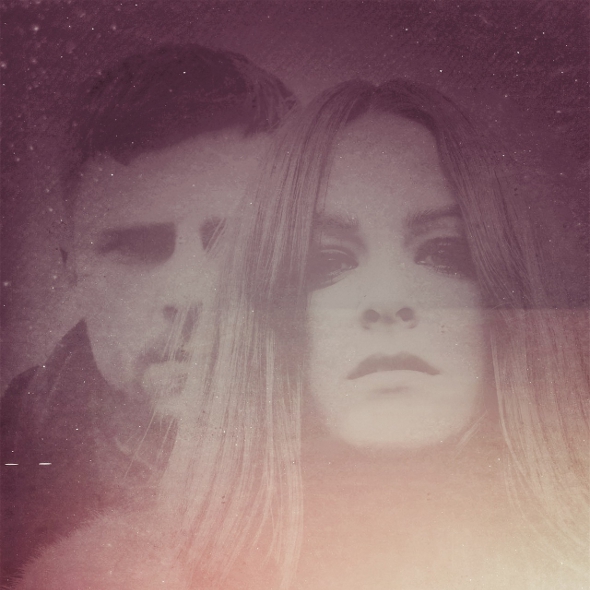 Acquaint yourselves with new Downwards signees OAKE on this video for their haunting track "Left Already".
Wade through the internet and you'll dig up few details on OAKE; all we can find is that the pair are based somewhere in Germany, their as-yet-untitled Downwards debut arrives next month and they have a clear affection for the humble timberwolf. It lurks menacingly as the backdrop to their tumblr site and the wolves feature prominently in the video for "Left Already" which was put together by Kat Day of The KVB.