Hivern Discs introduce New Jackson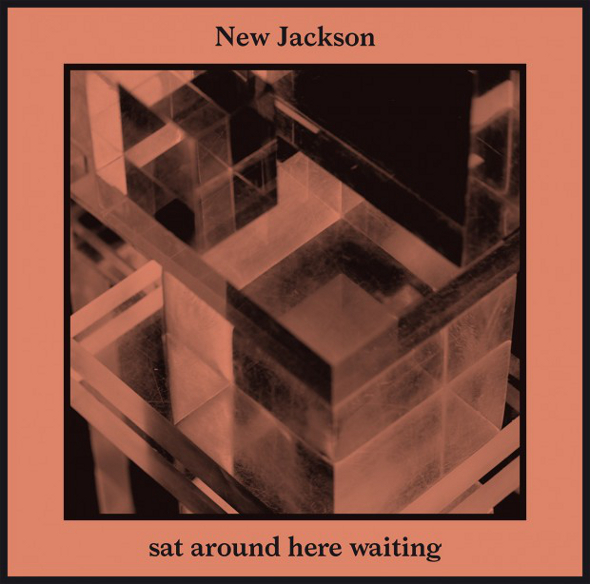 Dublin act New Jackson have been announced as the next release from the Hiven Discs label.

With label figurehead John Talabot riding the crest of adulation for his debut album ƒIN throughout 2012, Hivern Disc used the time to carefully develop and expand their roster of artists; the mysterious Mistakes Are OK were notable additions last year, and New Jackson make for an equally intriguing signing. "In the dark they live. From a studio near the sea" reads New Jackson's bio; the production alias of David Kitt, conjurer of "nocturnal house jams" with a "ghostly disco tint".
Not much is known about the Dubliner other than a previous release on local label POGO Recordings in 2011 and a impressive support slot for John Talabot's last visit to the city. Kitt clearly made an impression on Talabot who elected to add New Jackson to the billowing Haven Disc roster with the forthcoming Sat Around Here Waiting EP.
Due for release early next month, the New Jackson original come bolstered by remixes from recent Spectral Sound signing Fort Romeau and Hivern's Madrid correspondent Pional; both remix the title track and make the most of New Jackson's steel panned drums, vocoder vocals and tangerine dreamy synths. The original is streaming below to give you a taste for the New Jackson style.
Hivern Discs will release New Jackson's Sat Around Here Waiting on 12″ and March 4.