Container seeks Treatment with Morphine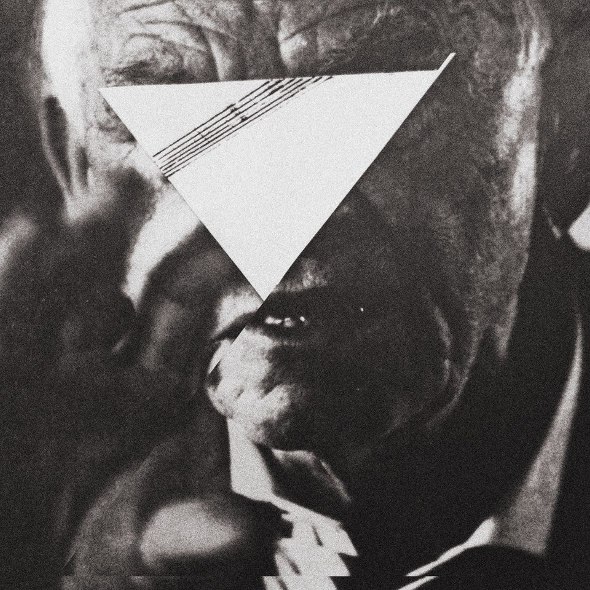 The Morphosis-helmed Morphine imprint have revealed details of their next release, from noise-techno doyen Container.
Ren Schofield's singular brand of cacophonous, hardware-based techno under the Container moniker is no doubt informed by the producer's past experiences as a drummer in Rhode Island noise bands such as Gang Wizard, Dynasty and the wonderfully named Japanese Karaoke Afterlife Experiment. Following this he started to make solo improv noise under the God Willing moniker, a project that metamorphosised into Container, whose live techno-inspired sound is built around undulating tones, furious gabber-like speeds and slower, surprisingly funky rhythm arrangements alike. Although Schofield has been releasing music as Container since 2009, the project really came to wider prominence with the pair of LP albums released on John Elliott's Spectrum Spools label in 2011 and 2012.

It comes as little surprise that Container is the latest producer to catch the ear of Rabih Beaini, the Lebanese artist known as Morphosis whose Morphine imprint has been the home to some of the most consistently challenging techno around; the likes of Madteo, Metasplice and Hieroglyphic Being have all contributed particularly far out releases to the label in its eight year lifespan.
Entitled Treatment, the four track EP can be previewed at the Rush Hour website and is just as diverse as is to be expected, with the high pitched metallic textures of the title track and savage bass tones of "Obstruction" standing out for particular praise. You can stream "Saturated" below.
No release date has been announced, but expect Treatment to arrive on 12″ vinyl soon.
Tracklisting:
1. Interior
2. Saturated
3. Treatment
4. Obstruction