Space Dimension Controller readies album teaser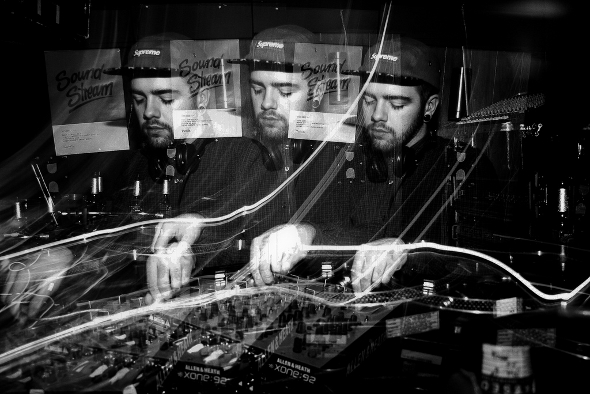 Northern Irish galactic funkateer Space Dimension Controller will precede his forthcoming album with a new EP of the same name.
Space Dimension Controller's forthcoming album Welcome to Mikrosector-50 is poised to go down as one of the most unique – and at times bizarre – long players of recent times, continuing the narrative laid out over previous releases for R&S Records, with Mr 8040′s time travelling escapades presented in an expansive and engaging space opera style.
Due out at the end of the month, the four track digital-only Welcome to Mikrosector-50 EP which precedes it is being presented as a collection of what the label describe as "deleted scenes from the full space opera", one which demonstrates that Space Dimension Controller has lost none of his talent for portraying the full range of his production palette within the shorter EP format. The title track from the album appears to offer a hint of what's to come, and is joined by three new exclusive tracks that saunter through sumptuous ambience, lurching and unsettling electronic funk and the homage to classic Eno that is "Music For Space Ports".
R&S Records will release the Welcome to Mikrosector-50 EP by Space Dimension Controller on February 25.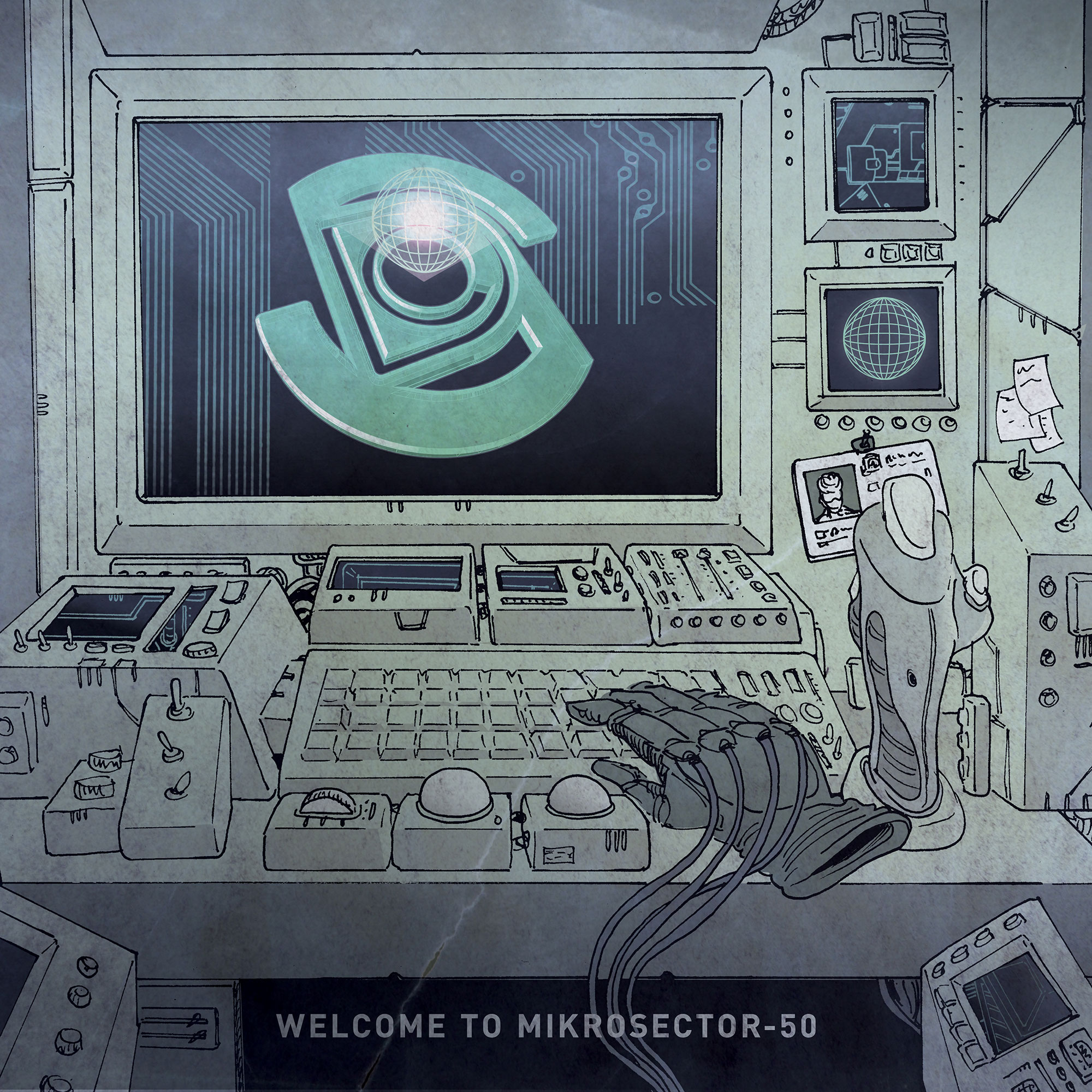 Tracklisting:
1. Welcome to Mikrosector-50
2. While I Was Away
3. It's A Cold Planet Without You
4. Music For Spaceports