Bleak moves to Delsin for Origins Of Chaos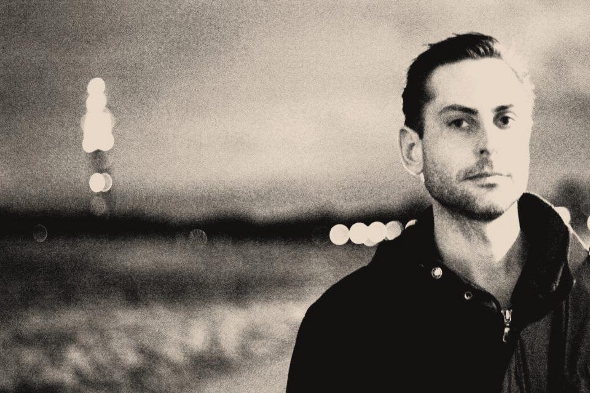 Swedish techno producer Bleak will make his Delsin debut with a 12″ entitled Origins Of Chaos.
Like his fellow countrymen Skudge, Bleak's brand of techno is of the deep, hypnotic, loop-based variety; debuting on Sudden Drop in 2011, he has since become a fixture on DJ Deep's Deeply Rooted House imprint, and also featured in the widely celebrated inaugural KERN mix from Tresor mixed by Deep.
Now Bleak debuts on the esteemed Dutch techno institution Delsin with a two track release entitled Origins Of Chaos; lead cut "Sixteen Crude" is built around a funky synth line accented with blunt dub chords. It's complemented by the markedly more frenetic "Subject Target", described by the label in vivid terms as featuring "convoluted, whip-snap lines that thrash about like cables in a storm".
Delsin Records will release Origins Of Chaos on 12″ and Digital formats on March 4.
Tracklisting:
A1. Sixteen Crude
B1. Subject Target