Listen to the frazzled techno of Shifted's Covered In Sand project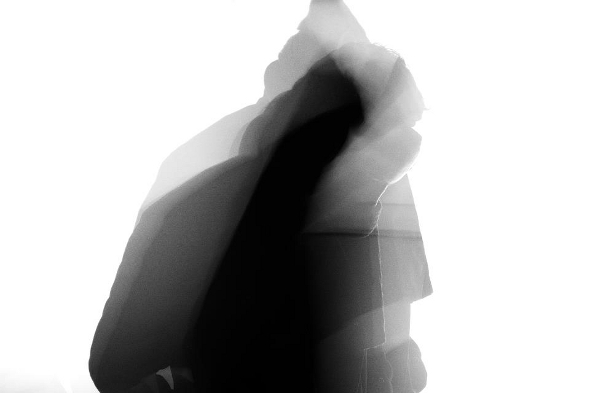 Low-key techno producer Shifted has just unveiled the results of new music he's been working on under the Covered In Sand moniker.
Although the producer already has a more conventional techno 12″ arriving on his own Avian imprint next month, the Covered In Sand material due for release on the more recently established, experimental sub-label Mira has the anonymous producer taking a more incendiary approach. "Heaven's Gate Suicides" powers along at a blistering 180bpm, with a frazzled post-punk inspired bassline that has more than a little something in common with recent material from Powell.
The macabre title also seem to owe a debt to the track names on Vatican Shadow's recent clutch of war on terror themed releases, so it seems only fitting that he should provide remix duties on the release; compared to the original, Vatican Shadow's mix is almost sedate, but is still filled with the expected broken industrial rhythms and eerie synth textures.
Mira will release Heaven's Gate Suicides by Covered In Sand in February.