Mannequin to release Mushy curated compilation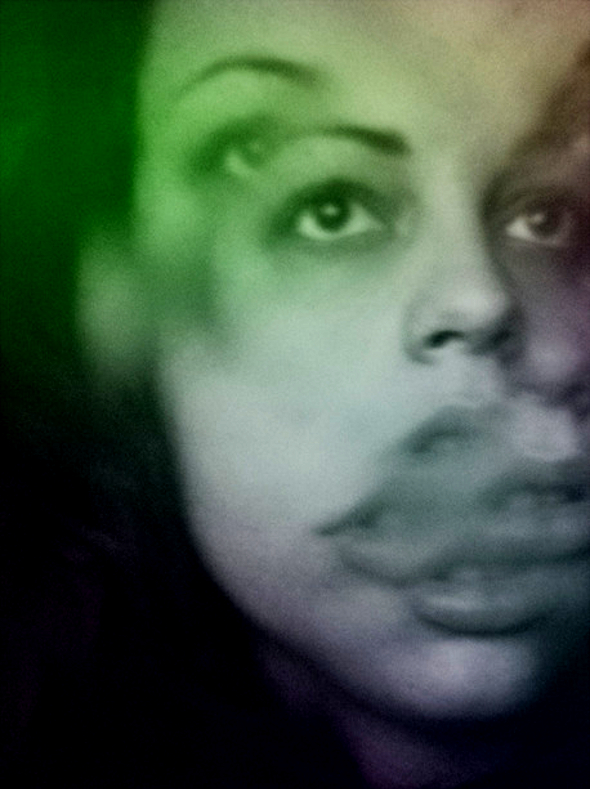 Mannequin Records will release The End Of Civilization, a compilation of contemporary synth and post punk curated by label artist Mushy.
The Rome-based synth institution Mannequin enjoyed a superlative 2012, deftly balancing their programme of reissue material from the likes of Sam Rosenthal and L.A.S.'s Crime with contemporary output from Tropic of Cancer, SURVIVE and Mushy. The Italian artist, real name Valentina Fanigliulo, has become a central figure to the Mannequin operation with the label seemingly giving her creative freedom with excellent results in the case of last year's long player Breathless, an impressive collection of dreamy reverb-laden psychedelia.
The creative bond between label and artist is demonstrated further on this forthcoming compilation with Fanigliulo given the time and carte blanche to curate an eleven track set of exclusive material from an international cast of artists that reflect her own diverse sound, as well as overseeing the artwork and final design.
Musically, the eleven tracks veer between contemporary cold wave, deathly post-punk, spectral psychedelia and soft edged folk, with Los Angeles based Desire and Clan Destine trio Deathday the most recognisable name. Indeed, the US underground is well represented, with further tracks from Chicago based artist Circa Tapes, New Jersey's TEEEL and the wonderfully named Sweating Tapes duo ASSS. The Deathday contribution "After Dark" is available to stream below to familiarise yourself with what to expect.
Mannequin Records will release V/A – The End Of All Civilization on February 11.
Tracklisting:
A1. Police Des Moeurs – Tout Ce Qui Te Fait Mal Te Fait Du Bien
A2. ASSS – Clean Up
A3. The Circa Tapes – Olane Dementia
A4. TEEEL – Imperial
A5. Rosemary – Blind Myself
B1. Deathday – After Dark
B2. Phosphor – Skull
B3. The Murder Act – Rapture
B4. The Strange Forces – Shizer In The Shadows
B5. Tablets – I Feel Uneasily Loved
B6. The Long Wives – Odd Funerals