Willie Burns inaugurates Black Deer alias for Rush Hour No Label series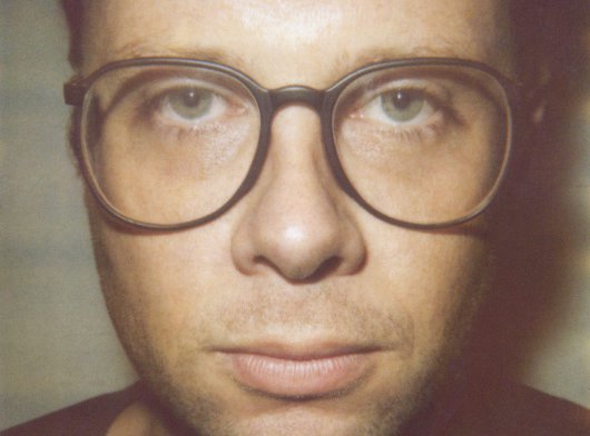 WT Records boss William Burnett will adopt the Black Deer name on a forthcoming record for Rush Hour's No Label series.
The somewhat mysterious No Label series run by Rush Hour's Distribution arm acts as a primer for music that essentially transcends label or genre. It was founded in August 2011 with the tape saturated meanderings of Inga Copeland and has intermittently released further records from a diverse cast of producers. Copeland's Hype Williams cohort Dean Blunt subsequently graced the label with the one side mutant disco of his alter ego Ramirez, whilst more recently Heatsick, Aardvarck and Stellar Om Source have contributed limited releases.
This all means you should expect the unexpected when it comes to the No Label series, something which is certainly true of Trail Of Tears, the forthcoming debut Black Deer release from Burnett. The Brooklyn based producer, DJ and label boss remains one of the more intriguing (not to mention amusing) individuals in contemporary electronic music – his regular Newtown Radio show is proof enough – and the four track release presents a more experimental side to Burnett's production palette.
Details of the release were first disclosed by Burnett himself when speaking to us for an interview last year, revealing Rush Hour were letting "some 12 string acoustic guitar with effects and synth" tracks under a new name marinate ahead of future release. It's been described as "sympathetic storytelling for the real Americans" and is available to stream in full below ahead of release.
The No Label imprint will release Trail Of Tears`by Black Deer in mid-February.