Heatsick gets remixed for Cocktail d'Amore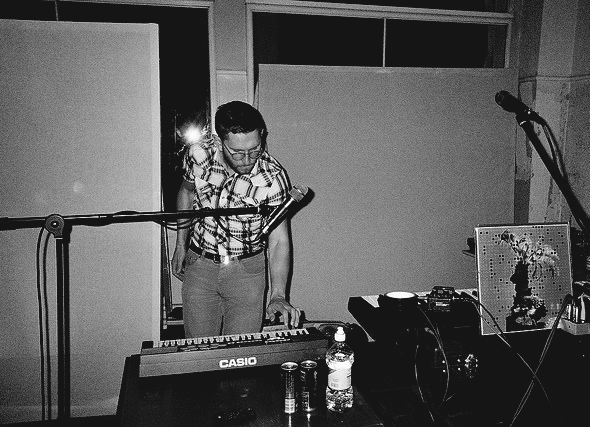 Heatsick's breakthrough vinyl release Dream Tennis will be revisited by Cocktail d'Amore on a forthcoming remix release featuring Legowelt, Willie Burns and more.
The Berlin based label run by Italian duo Discodromo and Berghain resident DJ Boris can count themselves in part responsible for Heatsick's current highly lauded status, securing his debut vinyl release with Dream Tennis back in August 2011, a twelve inch where the original track outshone its more illustrious Prins Thomas remix. Fast forward some 18 months and Heatsick's Casiotone adventures in dance music have become an integral cog in the rise of Bill Kouligas' PAN imprint thanks to his LP Intersex, the Deviation 12″ and its subsequent Mark Fell reworks.
News of this addendum to Dream Tennis first surfaced last October when ESP Institute and Rush Hour artist Young Marco slipped out his spectrally charged contribution last October. Now the label have revealed the project will see release at the end of the month with further remixes from Juno Plus favourites Legowelt and Willie Burns along with Berlin based newcomers Clima – you can stream all four remixes below.
Cocktail d'Amore will release Dream Tennis – The Remixes on limited 12″ on January 30.
Tracklisting:
A1. Dream Tennis (Legowelt W30 Palm Springs Pawn Shop Remix)
A2. Dream Tennis (Willie Burns Remix)
B1. Dream Tennis (Young Marco Remix)
B2. Dream Tennis (Clima Remix)