Space Dimension Controller goes Galactic Funk on "You Can't Have My Love"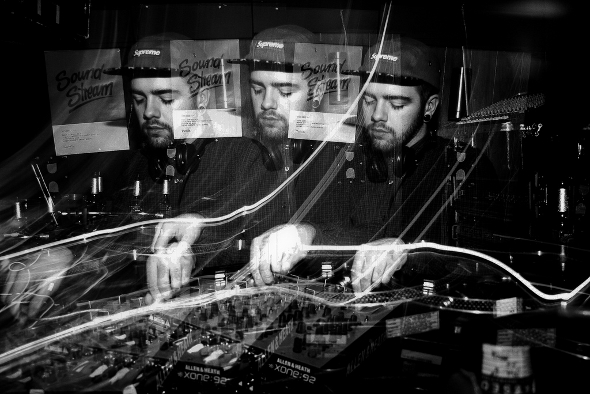 Space Dimension Controller's forthcoming album is an early contender for LP of the year – get a taste for it here.
The galactic love chase – or rather cosmic courting – between two other-worldy club goers that unfolds on "You Can't Have My Love (Chance Diversion)" might sound strange out of context of the album's distinct and amusing narrative, but you can't deny how infectious the loved up combination of p funk guitars and stratospheric synth play are.
As previously mentioned, Welcome To Mikrosector-50 drops in March on R&S detailing the further time travelling adventures of Mr. 8040 and is certainly one of the most unique long players you are likely to hear this year.