Watch the stop-motion video for Policy's "Hit Gone Bad"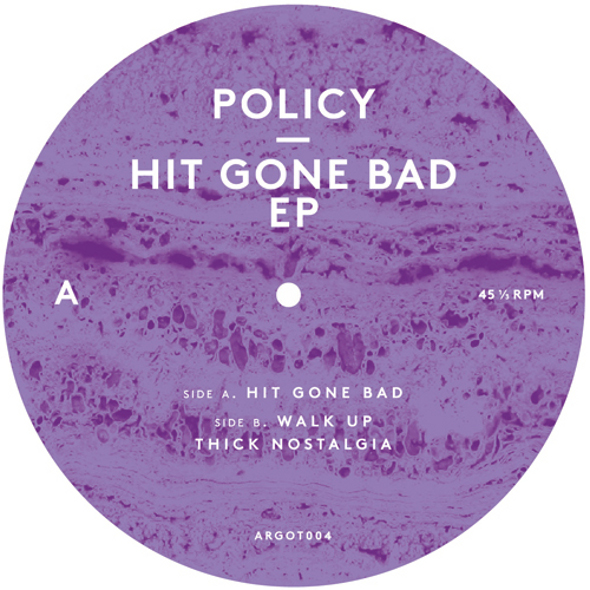 NYC-based producer Policy has unveiled a video to accompany the title track for his forthcoming Hit Gone Bad EP.
Policy first came to the fore with a debut release on Rush Hour's seemingly dormant Direct Current imprint back in 2011, focusing on the kind of summery, garage-indebted house music that called to mind Sepalcure and FaltyDL. Quite the low key figure, his debut album Everything Hits surfaced without any prior fanfare on the Amsterdam based label late last year, and now makes a swift follow up with the three track Hit Gone Bad EP due for release early next month on the Argot imprint.

On the basis of the title track – old school combination of shuffling drum machine grooves, classic NYC electro-inspired chords and submerged funk – this release should see Policy expanding further on his established sound. He's evidently more talented than he lets on, being responsible for the below video which blends contemporary and historical visuals of nostalgic Americana and comes loaded with a political subtext which lends new meaning to the track's title.