Listen: IVVVO – Rave 2 Die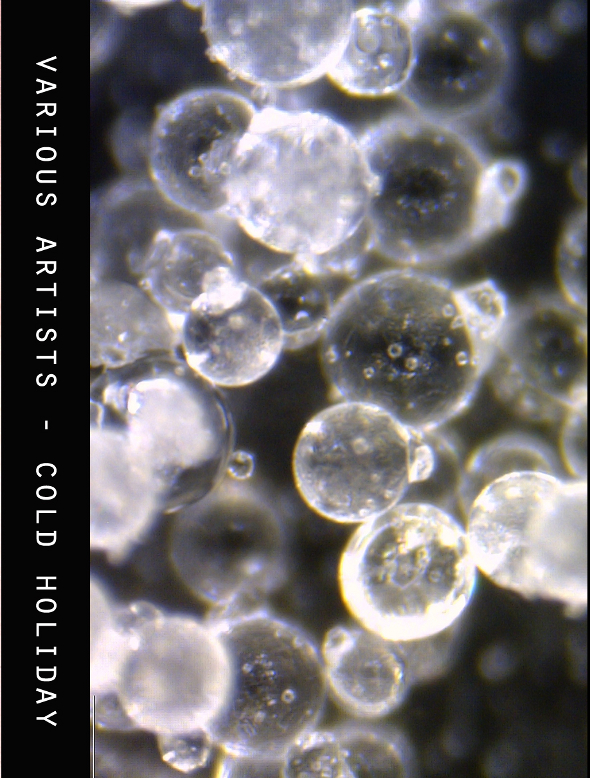 Sink deep into the crackled beatdown of Portuguese artist IVVVO with "Rave To Die", a track taken from the new free to download Cold Holiday compilation from Opal Tapes.
Surfacing last night on the label's bandcamp, Cold Holiday is a celebration of how far Opal Tapes has come in a short space of time. Some 12 cassette tapes from the likes of 1991, Huerco S, Tuff Sherm, WANDA GROUP and more have been released in roughly six months, with the critical and public reception allowing Opal Tapes to expand their remit to include vinyl releases, with the first, MCMXCI's EP of brutalist techno Skogen, Flickan och Flaskan, due in January.
The 13 track compilation – available to download for your fee of choice here – runs the gamut of gauzy, lo fi electronic saturation that you might find on Opal Tapes, with Anthony Naples' opening track "The Beacon (Instrumental Dub)" a particular highlight. Further contributions come from familiar names such as WANDA GROUP, Huerco S, label boss Basic House and Tuff Sherm, which are complemented by a smattering of lesser known Soundcloud dwellers. IVVVO has just joined the Opal Tapes family with the All Shades Of White cassette following on from his debut LP Occult which was released back in August on the Vienna-based Moun10 label, and "Rave 2 Die" makes for a illuminating insight into the Portuguese artist's sonic frame of reference for those unfamiliar with his work.