LN-CC Recordings launches with Phil Manzanera remix project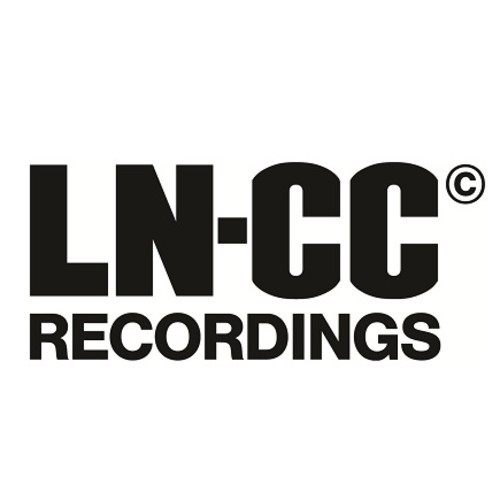 Dalston based shopping boutique LN-CC will launch its own record label with a four part project featuring remixes of Roxy Music guitarist Phil Manzanera from Theo Parrish, Daniele Baldelli, Cos/Mes and more. 
Although best known as outfitters to discerning (and well heeled) fashion types, the appointment-only store has built strong musical ties since it opened in 2010, commissioning special edition vinyl releases from the likes of Thomas Bullock, Radio Slave and the International Feel imprint. LN-CC also stocks all manner of bespoke amps, DJ booths and rotary mixers, making its move into the world of record label ownership a pleasing one.
All four 12″s are due out tomorrow (Wednesday, December 12), with each release containing remixes of material from Manzanera's solo back catalogue. The first 12″ sees Gerry Rooney and Joel Martin donning their Velvet Season and the Hearts Of Gold alias to tweak the title track from 1977 long player Listen Now, with a remix of "Criollo" by Kenji Takimi and Tomoki Kanda aka Being Borings housed on the flip.
The second 12″ has a Balearic sheen, with Zsou turning in a percussive remix of "Walking Through Heaven's Door", while Italian disco legend Daniele Baldelli and his prolific counterpart Marco Dionigi work their magic on "Caracas". The third volume sees ESP Institute label chief Lovefingers partnering with Secret Circuit as Secret Fingers to give "Islands" a delicious soft rock makeover, while ESP affiliates Cos/Mes get tougher on their version of "Big Dome".
However it's the fourth instalment that'll draw the most attention, with revered deep house producer Theo Parrish called on to remix "Impossible Guitar" for a one-sided 12″ – you can listen to a brief snippet of the typically rugged results below.
LN-CC Recordings will release Phil Manzanera Remixes Vol 1-4 on December 12, 2012. To celebrate they'll be hosting a launch party at the venue tomorrow, with DJ sets from Joel Martin and Gerry Rooney. There will also be a live interview and Q&A session with Manzanera.
Tracklisting:
Volume 1:
A: Phil Manzanera – Listen Now (Velvet Season and the Hearts Of Gold "Unlimited Financial Resources" Remix)
B: Phil Manzanera – Criollo (Kenji Takimi & Tomoki Kanda "Being Borings" Remix)
Volume 2:
A: Phil Manzanera – Walking Through Heaven's Door (Zsou Remix)
B: Phil Manzanera – Caracas (Daniele Baldelli & Marco Diogini Mental Remix)
Volume 3:
A: Phil Manzanera – Big Dome (Cos/Mes Remix)
B: Phil Manzanera – Islands (Secret Fingers Remix)
Volume 4:
A: Phil Manzanera – Impossible Guitar (Theo Parrish remix)