Listen: Timothy J Fairplay – Ferox 2 (Tiago Remix 1)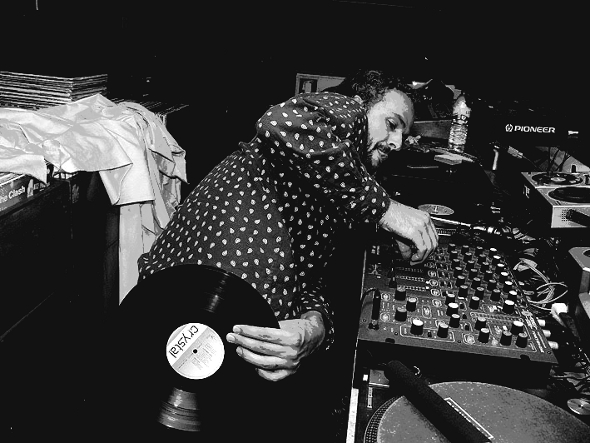 Lisbon meets London on this brilliantly dusty Tiago remix of Timothy J Fairplay's "Ferox 2", forthcoming on Astrolab Recordings.
The Portuguese producer and DJ is revered in his homeland for regular extended sets at Lisbon club Lux that touch on all strands of dance music (you should check a recent mix recorded live there and broadcasted via Test Pressing for further proof) and this approach certainly seeps into how Tiago produces as well. Perhaps mistakenly lumped in with the nu-disco crowd, Tiago's remix of "Ferox 2" betrays a mastery and understanding of rattling, soul-laden beatdown house music reminiscent of a forgotten Mahogani gem. It features on the forthcoming Timothy J Fairplay & Matilda EP along with a Daniel Avery remix and several original productions between Andy Weatherall's studio engineer Fairplay and Bodyhammer DJ Matilda.