Listen: Elbee Bad – More True Stories Of House Music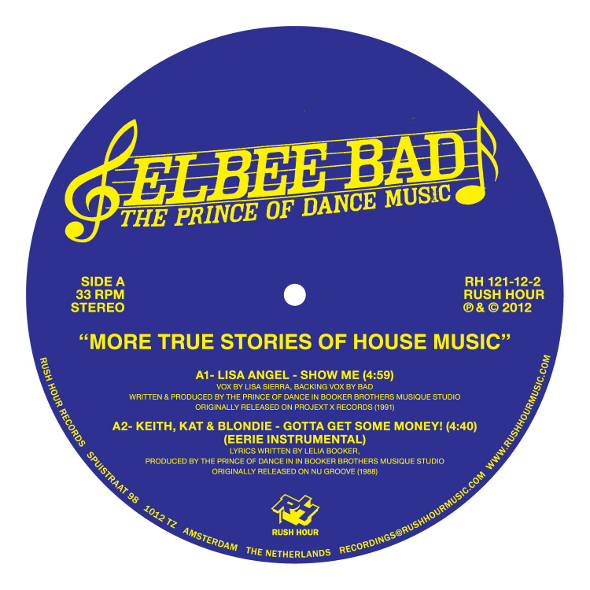 Typically for Rush Hour, their recent Elbee Bad retrospective project uncovered more material than they could fit on one compilation – stream the tracks from a forthcoming addendum 12″ here.
Entitled More True Stories Of House Music, the four tracks showcase Lamont Booker's work with vocalists such as Lisa Angel and fellow producers like the stupendously named Cutwizard Albee that appeared on some seminal New York labels such as Nu Groove, City Limits and Easy Street in the late 80s. More than anything this quartet of productions nail Booker's production diversity as well as further demonstrating his mastery of that distinct early New York house sound, with "The Wiz & The Genius" from his work as part of The Wizard & The Genius a particularly mind bending highlight.