Listen: SHXCXCHCXSH – Avian 07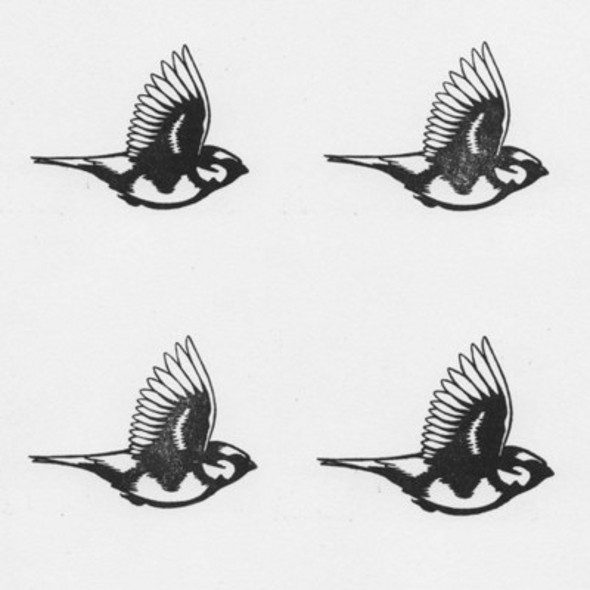 The seventh release from Avian makes a mockery of several centuries' worth of English syntax, but sonically it's no joke – stream a clip of one of the tracks below.
We're not sure exactly who SHXCXCHCXSH is, but we do know that he/she/they has previously appeared on Spanish imprints Subsit and Semantica aas well as the Swedish label HEM. The mystery artist will provide Ventress and Shifted's Avian imprint with its seventh release, with all four track titles seemingly conjured while someone was asleep with their head on the keyboard – "RJRJRFFRJRJ", "MMMXXQQQWWW", "ZZNNZNZNNZN" and "NNNCCCCRRHH" to be precise.
Musically it's sheer sonic devastation, and arrives amidst what seems like a competition between current UK techno producers to see who can develop the most dispassionate, overdriven kick drums – see MPIA3's soon to be released 12″ for R&S and most of AnD's recent material for further proof. No word of a release date yet but previews of all four tracks set to appear on Avian 07 can be heard on the label's Soundcloud page. We've embedded the most visceral of the four – "RJRJRFFRJRJ" – below.