Listen: Bantam Lions – One To One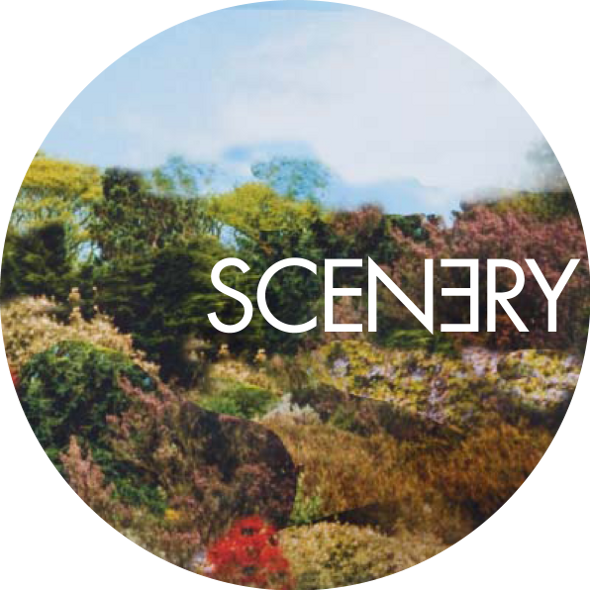 Scenery is the new record label endeavour of Stu Robinson, and arrives with a stated focus on promoting talent from the UK's north west – stream clips from the debut release below. 
There have been some new impressive British labels launched in 2012 – Dixon Ave Basement Jams, Diagonal and Sullen Tone spring to mind – and Scenery are clearly looking to impress. Formerly chief of the Cosmic Boogie and Boogie Originals imprints, Robinson is presenting Scenery as a different beast entirely, with the debut release from the unheralded Bantam Lions notable for pairing both original productions with remixes from John Heckle. Liverpool's finest exponent of rough hewn analogue jack turns in a notably bewitching blend of exotic melodies and rugged drum programming for the remix of "Control Tower Observations". Although Bantam Lions is a new name to us, Juno Plus understands that the producer, real name Mike Carney, will help run Scenery Records with Robinson.
One To One will be released by Scenery Records on heavyweight 12″ vinyl later this month, with the digital version set to follow in December – in the meantime you can listen to clips from all four tracks via the Soundcloud player below.
Tracklisting:
A. One To One
AA. One To One (John Heckle Mix)
B. Control Tower Observations
BB. Control Tower Observations (John Heckle Mix)