Crème's DJ TLR next up in The Trilogy Tapes mixtape series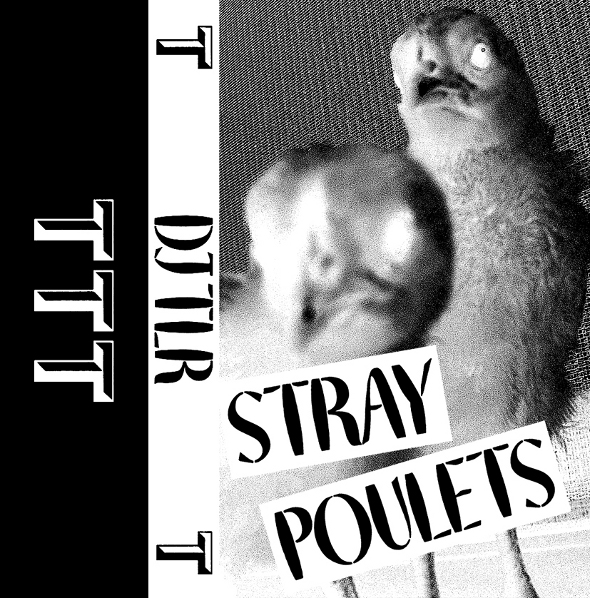 Crème Organization main man DJ TLR is next in line for the cassette-only mixtape series released by Will Bankhead's imprint The Trilogy Tapes.

Bankhead's label has flourished off the back of the popularity of the cassette mix series; past editions have explored everything from Japanese folk to techno, noise and reggae, generally released in limited editions directly via Bankhead's TTT website. Bee Mask, Kassem Mosse and Ben UFO are amongst the more recognisable names asked to contribute while the most recent tape was curated by New York based Italian Madteo, who turned in an abstract selection of crackly techno entitled Mad Dip Revue.
TLR told Juno Plus that his 90-minute mixtape, entitled Stray Poulets, is something of an ode to cassette mixes of yore, and suggested it is "more of a car mix than a dancefloor mix", with a selection that veers between house, techno and acid, with Side B opening with a tribute to classic London pirate radio. The overall vibe is "gritty, deep and obscure", he added. No word on a release date yet but keep an eye on The Trilogy Tapes shop for more information.