Marcel Dettmann returns to Ostgut Ton with Range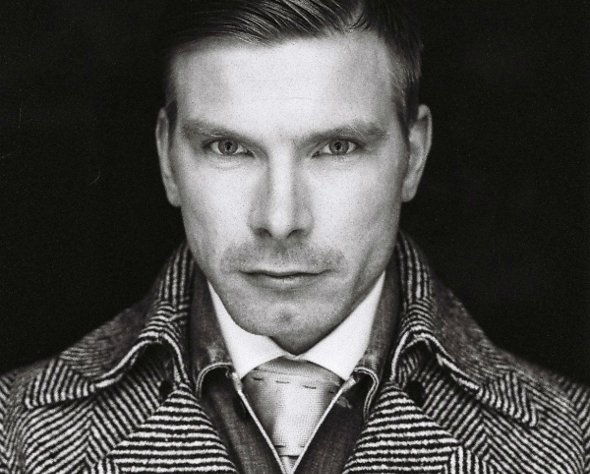 Berghain figurehead Marcel Dettmann will return to Ostgut Ton with the Range EP, his first release on the Berlin club's in-house imprint this year.
Dettmann has been relatively quiet on the production front this year, with just one solo release to his name – the Landscape 12″ on Music Man Records – along with remixes on Prime Numbers, Skudge and Luke Slater's Mote-Evolver. However, his MDR imprint recently slipped out a pair of excellent 12″s from Answer Code Request, whilst Dettmann has managed to juggle a rigorous touring schedule throughout the year in addition to his ongoing residency at Berghain.
Range marks the German's first material on Ostgut since last year's Translations 12″ and comes some two years after the producer released his self-titled debut album, a landmark in the greyscale, concrete techno Dettmann cultivates. For the most part, the four track Range looks set to plough similarly forbidding terrain. The title track is an exercise in sullen, dubby grooves, while "Iso" is characterised by spiky rhythms and cavernous chord washes. B Side opener "Push" is perhaps the highlight, with a barely discernible robotic vocal intoning the track's title buried beneath skittering percussive elements, while "Allies", which featured on Ben Klock's recent Fabric 66 mix,  is a housier cut that showcases Dettmann's keen ear for harmonics.
Ostgut Ton will release the Range EP by Marcel Dettmann on November 26.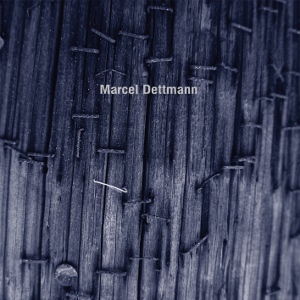 Tracklisting:
1. Range
2. Iso
3. Push
4. Allies