NTS to release vinyl compilation of live recordings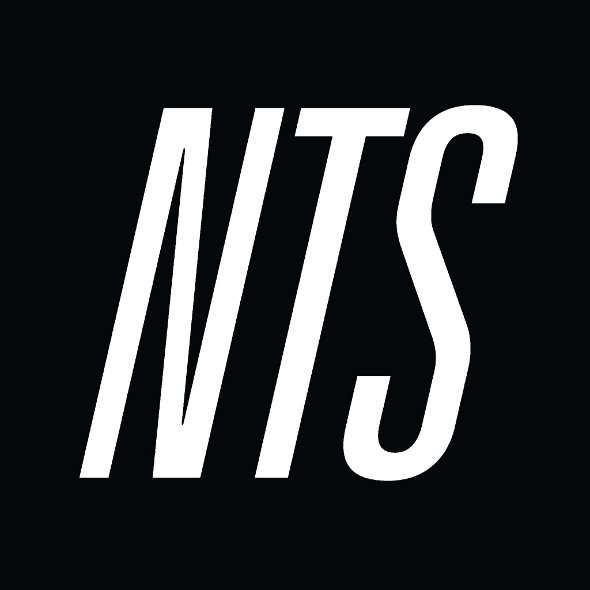 Online radio station NTS has announced plans to release a vinyl compilation, which will feature recordings of a number of live performances from emerging talent.
Material for the compilation will be recorded live at an event taking place next Monday, November 7, in partnership with Boiler Room, with performances from 11 artists – most notably Five Easy Pieces affiliate My Panda Shall Fly – set to be recorded direct to reel-to-reel tape, with the results pressed onto wax. A number of bands are set to take part, including Yola Fatoush, The Temperatures , and Greek accordian outfit fos, as will sound artists Graham Dunning and Helm, the duo of Anthony Harrison and vocalist Leyli aka Paco Sala, and vocalist Leanne Miller.
The concept of pressing live performances onto vinyl is all too rare these days, although the Juliana Barwick and Ikue Mori FRKWYS collaboration on RVNG Intl last year and the more recent Keith Fullerton Whitman Occlusions 12″ for Editions Mego are two contemporary examples of the practice – though completely different in setting. It's a practice also dabbled in by Detroit deities Carl Craig and Jeff Mills, who released vinyl versions of live performances recorded in Paris, at the Pompidou Centre and Rex Club respectively.
The announcement is the latest progression in the heart warming tale of the Dalston-based radio station's rise to prominence, with NTS in operation for little over a year and successful thanks largely to adopting a community-focused and open minded approach to programming that echoes other successful ventures such as New York's East Village Radio and Amsterdam's Redlight Radio.
The vinyl-only compilation will be limited to 200 copies and given out to listeners. Next Monday's event is an invite-only affair but you can email for guestlist here: rsvp@boilerroom.tv.