Luke Abbott returns with Object Is A Navigator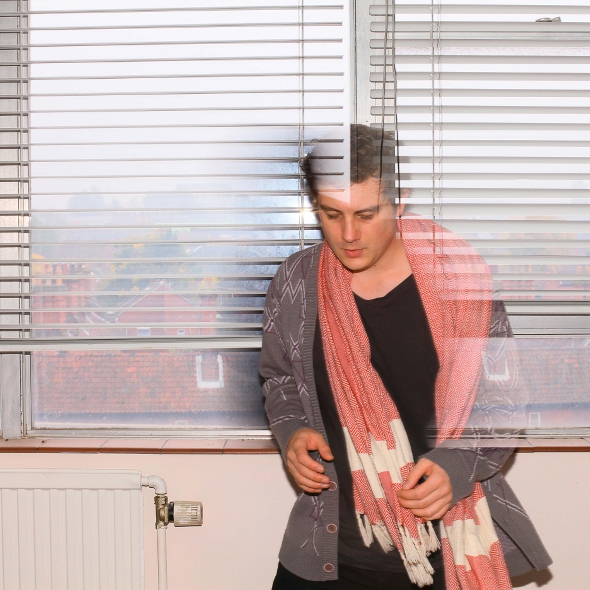 Notown Recordings will release a second EP from Luke Abbott entitled Object Is A Navigator in December.
Rising to prominence over the course of the last six years with a homespun take on lo fi electronic music characterised by an intimate communal atmosphere, Abbott has graced the Border Community label with numerous singles and an excellent debut album in 2010's Holkham Drones. Apparently not wishing to cash in on this sound, the producer signed to the Notown label run by self deprecating Berlin dweller Gold Panda earlier this year in an attempt to draw a line under the somewhat obtuse nature of that music.
Abbott's Notown debut Modern Driveway EP wasn't exactly a stylistic curveball; instead the producer considered it to be a more digestible take on his previous material. The forthcoming Object Is A Navigator EP is described as continuing where that left off, formed of five tracks that display a "mesmerizing combination of warm, analogue sounds and a beating heart of twisted melody".
Notown Recordings will release Object Is A Navigator by Luke Abbott across 12″ and digital formats on December 10.
Tracklisting:
1. Object Is A Navigator
2. New Buildings
3. A Short Distance
4. Silent Fall
5. Overgrown