Domino scoop up Julia Holter & reissue Ekstasis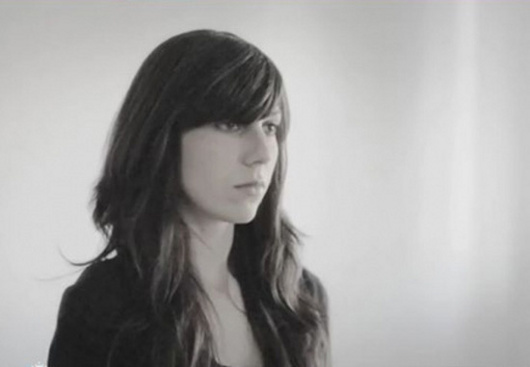 UK independent label  Domino Recording Co have added Julia Holter to their ever billowing roster.
The prolific Los Angeles based musician came to prominence with her debut album Trajedy in 2011, but enjoyed wider acclaim this year after signing to the ever excellent RVNG Intl for the release of her second album proper Ekstasis, a ten track set of charmingly simple yet experimental pop music which came out in March amidst comparisons with Arthur Russell and Laurie Anderson.
Having recently performed at the Unsound festival in Krakow as part of the New York label's showcase, Holter has now signed to Domino, who will reissue Ekstasis in December, and have released the track "Goddess Eyes II" in order for you to re/familiarise yourself with her work. The news was accompanied by the revelation from Domino that Holter is working on a new album set for release on the label sometime next year.
Domino will release Ekstasis by Julia Holter on December 3.
Tracklisting:
1. Marienbad
2. Our Sorrows
3. In The Same Room
4. Boy In The Moon
5. Fur Felix
6. Goddess Eyes II
7. Moni Mon Ami
8. Four Gardens
9. Goddess Eyes I
10. This Is Ekstasis