Kahn, Akkord, Milanese and Ruckspin feature on Electronic Explorations record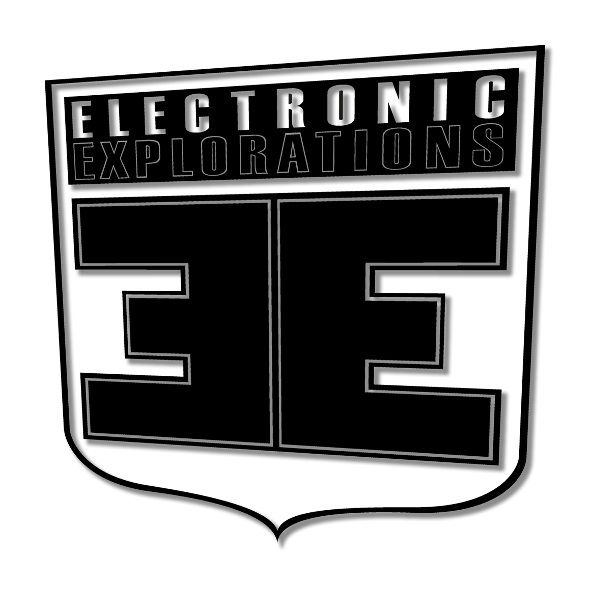 Some of the highlights from the comprehensive Electronic Explorations compilation will see a vinyl release later this month.
The independently released Electronic Explorations dropped back in July containing a veritable feast of electronic talent, with AnD, Kowton, Old Apparatus and Perc just a handful of artists contributing to the exclusive and previously unreleased 60 track digital compilation. Released in order to help maintain the running costs for the hugely popular long running podcast and website of the same name manned by the endlessly enthusiastic Rob Booth, the widespread success of Electronic Explorations has persuaded Booth to expand operations into a fully fledged record label with the debut 12″ featuring four tracks from the compilation.
As FΛCT report, the 12″ gathers up the contributions from shadowy Manchester troupe Δkkord, Milanese, Kahn and Ruckspin for a limited 300 pressing, with the presence of Planet Mu artist Milanese a particular coup given the Englishman's production dormancy over the past three years, and is a further sign of the good standing Booth has among the electronic music community. Booth told Juno Plus there won't be any further 12″ editions of tracks from the compilation for the time being, but you can hear the four productions from the aforementioned artists below ahead of the record dropping at the end of the month.
Tracklisting:
A1: Akkord – Surge
A2. Milanese – Hershey's Back
B1. Kahn – Polar
B2. Ruckspin – Belong