Exotic Pylon announce debut album from newcomer Wermonster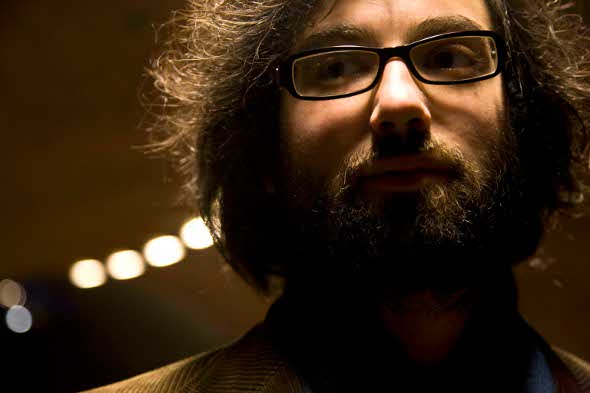 London-based imprint Exotic Pylon will release Ghosts Move Slowly, the debut album from Berlin based Frenchman Nicolas Mercet, next month.
The producer has previously released EPs on Musica Vermella and Slow Fi Monks, and says the album was heavily inspired by his adopted home: "It was winter in Berlin, there was snow and fog on the streets. It was dark, people were moving on the snow, really slowly, and I had the feeling they were like ghosts. The title of the song/album comes from that. I guess the city itself also had a strong influence on the music."
Ghosts Move Slowly is clearly rooted in hip-hop aesthetics, albeit coated in an electronic fuzz that will find favour in the current bass-friendly climate. The album will be released in two CD versions; a standard run and a limited edition of 50 with handmade sleeves. Both versions feature artwork from visual artist Matthieu Séry.
Exotic Pylon will release Nicolas Mercet's Ghosts Move Slowly on November 26, 2012.
Tracklisting:
1. Overture
2. The Main Inspiration
3. How You've Changed
4. Last Time We Spoke
5. Make Sure I Can Read Your Thoughts
6. Atomkraft
7. Seekers (feat. Infinite Livez)
8. It Never Ends
9. Evnonelies (feat. Hannah)
10. Bad Get Fame
11. Ghosts Move Slowly
12. Her Mind