Conforce starts new vinyl-only label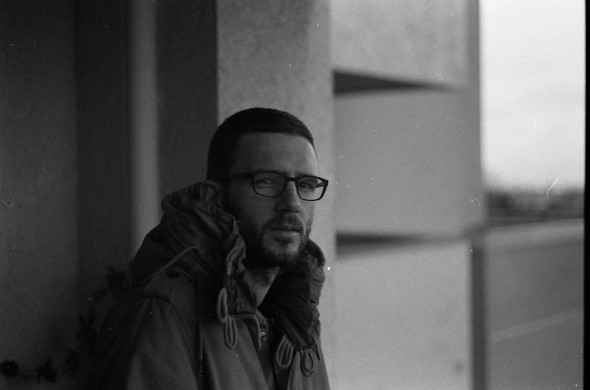 New label news #674: Dutch producer Boris Bunnik, best known as Conforce, will be the latest producer to dip his toes in to the murky waters of label ownership.
Going under the name Transcendent, the imprint will be run by the Dutch techno producer with the assistance of one Julius de Wal, and will supposedly focus on "deep and abstract mental sound excursions". The first release will come from Hexagon, a producer who first appeared on a bonus 12" that came with the original release of Conforce's Escapism album. Entitled Red Shift, the EP (which can be previewed below) is described by the label as "a world of filmic soundscapes, evocative sonic imagery and spacious abstract worlds" and moves through a sound that takes in the experimental end of drum & bass, radiophonic library music, immersive West Coast electro and downtempo glitch, all filtered through the lens of dub techno.
All being told, its not a million miles away from Bunnik's recent album as Silent Harbour, leading us to speculate that Hexagon may be another alias for the prolific Dutchman, who also expands on the classic Hague electro sound under the name Versalife. According to the press release, only 150 copies will be pressed of the first EP, and it will only be available through the Delsin webstore; however, it is also promised that future releases will be available "in all familiar stores".
Transcendent will release Red Shift on 12″ vinyl on October 31, 2012.
Tracklisting:
A1. Red Shift
A2. Interference
B1. Fractional Wavelength
B2. Permutation