Daniel Avery prepares second Phantasy Sound release
Glum faced producer and DJ Daniel Avery has something to smile about – a new EP, entitled Water Jump, will arrive on Phantasy Sound later this month.
2012 has been quite the successful year for Avery thus far, with the usual stream of remix commisions complemented by his ongoing studio relationship with veteran dapper acid houser Justin Robertson, releases on Relish and Throne of Blood and a well reported endorsement from Sir Andrew Weatherall. It was Avery's signature to Erol Alkan's imprint Phantasy Sound that has seen a shift in upwards momentum, with his debut EP Need Electric his most confident work to date.
Last month saw the announcement that Avery had been commisioned to deliver Fabriclive 66, a 23-track mix that features several of Avery's own productions including the title track from the forthcoming Water Jump EP. The three other productions on the EP are said to reference the distinct musical styles of Kompakt and Ghostly International, though the spiralling acid laden psychedelia of final track "A Quiet Life" is reminiscent of the Chemical Brothers in their mid to late 90s pomp.
Phantasy Sound will release Water Jump by Daniel Avery on October 15.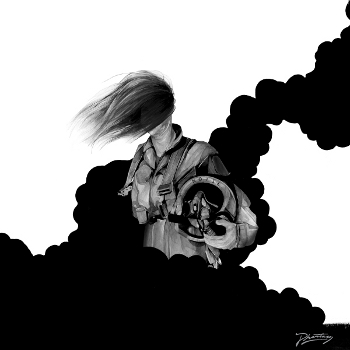 Tracklisting:
A1. Water Jump
A2. Drone Logic
B1. Reception
B2. A Quiet Life