Listen: Beautiful Swimmers – New Balance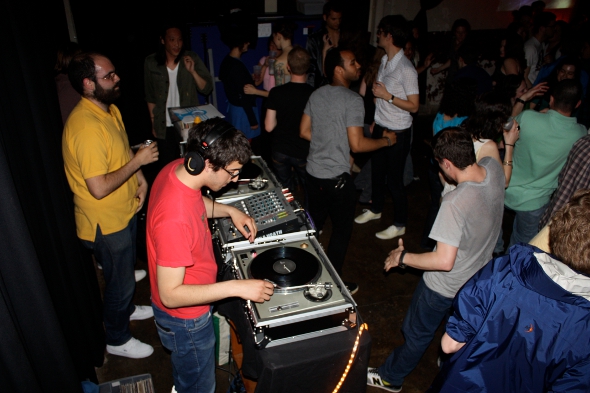 Incoming from Future Times is "New Balance", the first audio glimpse of what to expect from the forthcoming debut album from Beautiful Swimmers – stream below. 
Set to drop when the time is right, "New Balance" is probably our favourite sneaker-referencing house cut in some time thanks to its blend of the rough with the smoove.  The jagged edits, rubbery groove and corrugated jacking drums are complemented by those trademark Beautiful Swimmers swathes of new age synths and Max D goes solo on a complementing remix that takes the track into murkier territory. On the basis of this track, the wonderfully titled Swimmers album Son is one to add to your must-check list.
Header image by Tom Guycot