Repeat Orchestra – The Original Dimensions: Revisited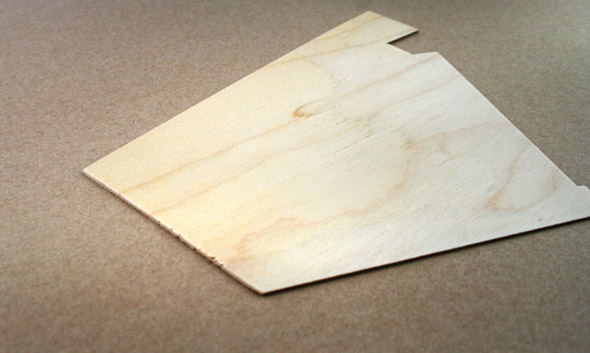 While not a week goes by without a reissue of some celebrated antique of Chicago or Detroit origin, the idea of revisiting an album that is just eight years old is a more interesting one. There's no denying that, upon its initial release, The Original Dimensions did not perhaps receive the recognition that it deserved, and in many ways its canny blend of leftfield aesthetics with fuzzy house grooves should be more relevant now than ever.
Stefan Schwander is the man behind Repeat Orchestra, not to mention Antonelli Electr, Rhythm Maker and A Rocket In Dub, and he along with acts such as Further Details, Warmdesk and Lerosa orbited around a small pocket of labels in the early 00's, among them Ultramarine's excellent Real Soon and Andy Vaz's A Touch Of Class. At that time Vaz was also immersed in the laptop wielding experimentalism of Background Records, before he turned his back on minimal and launched Yore Records, embracing a more classic house and techno sound a few years ahead of the curve that followed across European clubs.
It's an interesting context for this album as it demonstrates how there was another creative way within the minimal explosion that didn't have to be cold, mechanical and faceless, and instead could be warm, friendly and fun just as it was accomplished. There are certainly whispers of minimal aplenty on The Original Dimensions, not least on the sublime "Hello (It's Not Over)" which prefigures the spooky atmospheres of acts such as DJ Qu or labels such as Workshop.
It's the delicate way in which Schwander deploys his tracks that makes them so arresting. On "Invader", a central (and mildly bonkers) organ line keeps looping while gossamer reversed hats slither around the mix, leaving the beat to tick away faithfully in the background, while "Red Dark Shed" works a simple string hook to devastating effect. There are some outright leftfield moments as well, such as the strange rhythmic kerfuffle of "I Know The Darkness", which seems intent on taking the themes laid down in the dancefloor friendly tracks and applying them to experimental patterns. However for the most part, The Original Dimensions is meant to be enjoyed in a direct, non-challenging kind of way. With this reissue, hopefully it will reach out to a few more people seeking a unique curio from the annals of deep house.
Oli Warwick 
Tracklisting: