Listen: Tropic Of Cancer – Mundo Urbano mixtape (outtake)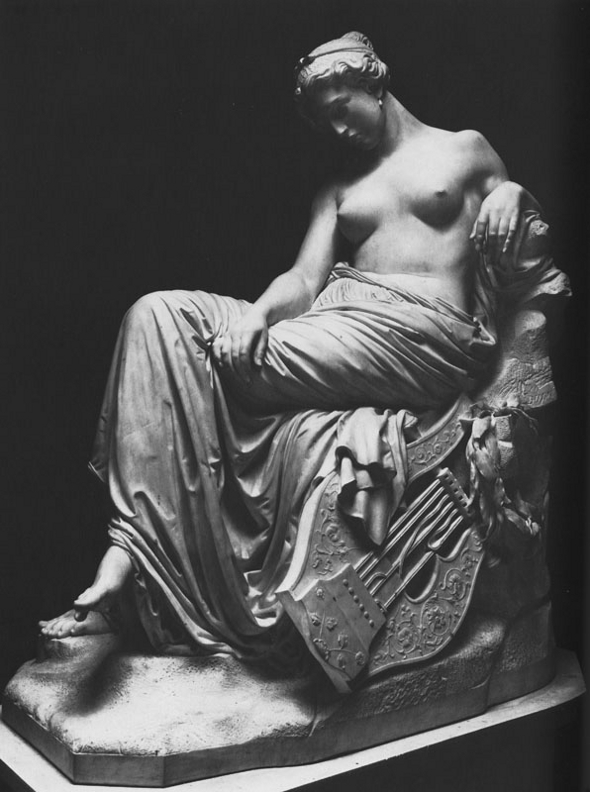 Tropic Of Cancer have just revealed an extended version of the delightfully hazy mixtape they produced for Portuguese website Mundo Urbano – stream or download within.
Originally published last December, the mix came with a suitably sombre title in I've Lost a Friend and an equally doleful description from project leader Camella Lobo who dedicated the mix to "the loved and unloved, the lost and the found. It was compiled in moments of weakness".
In its original form, I've Lost a Friend featured everyone from Oneohtrix Point Never and Anika to Vincent Gallo and The Cure, and this extended outtake now includes additional tracks from The Tear Garden, Broadcast, The Carousel, Daphne Oram, Erik Satie, David Lynch and more across the meaty 100 minutes. Do check the Mundo Urbano site's other mixes from the likes of Coyote Clean Up, IVVO, In Aeternam Vale and more available on their Mixcloud.