Lukid announces This Dog Can Swim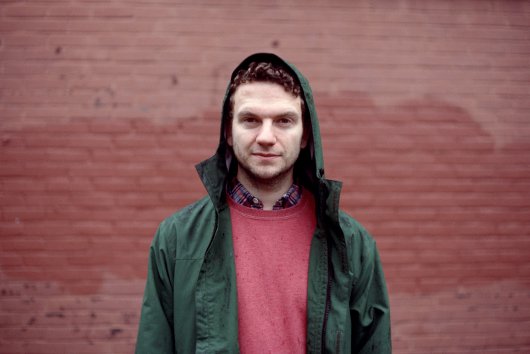 Werk Discs will precede Lukid's eagerly awaited new album Lonely At The Top with the release of This Dog Can Swim, a single that comes replete with some intriguing remixes.

Officially announced on Facebook with a press release that sticks two fingers up to genre pedants everywhere by suggesting the release "is sure to become a landmark statement in the burgeoning Dog genre", the steely rhythms and icy, soft-focus synths of the title track are joined by more riffing on the canine theme in the form of "This Dog Can Run", a track revealed to the world on Lukid's Soundcloud page back in May.
For us, however, there is as much excitement to be derived from the prospect of a remix from the recently revealed Astro:Dynamics signing 1991, a producer whose naive, lo-fi charms seem a perfect match to Lukid's foggy beats, while and the unknown quantity Mass Prod, supposedly "a Genoan man whose hobbies include techno and satan" will also provide his own reworking.
Werk Discs will release This Dog Can Swim by Lukid on 12″ and digital formats on October 15.
Tracklisting:
1. This Dog Can Swim
2. This Dog Can Run
3. This Dog Can Swim (1991 remix)
4. This Dog Can Swim (Mass Prod remix)