Listen: Mock And Toof – My Head (Juju & Jordash remix)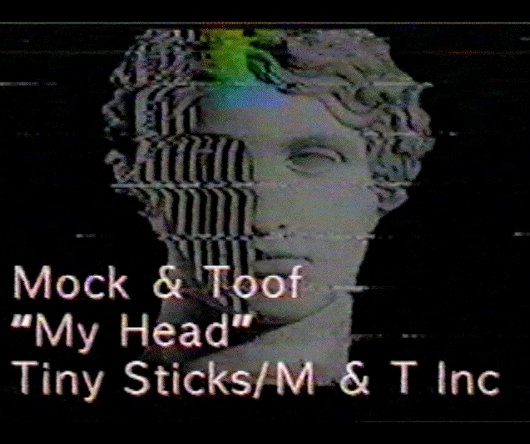 Before London based duo Mock & Toof return from the wilderness with their second LP next month, they'll release a remix 12″ featuring Juju & Jordash and Arto Mwambe's Lauer.
Both acts have been called on to re-imagine material from Temporary Happiness, which is set for release in October via Mock & Toof's own Tiny Sticks label. You can stream the Juju & Jordash remix of "My Head" in its entirety below, with the Amsterdam dwellers stripping the original of most of its prettiness in favour of a stomping analogue workout. The pair have a long player of their own on the way, with the triple vinyl gatefold edition of Techno Primitivism set to hit the shelves imminently courtesy of Dekmantel.
Tiny Sticks will release Mock &  Toof's My Head on September 17.