Chairman Kato prepares Roma EP for Shades Of Grey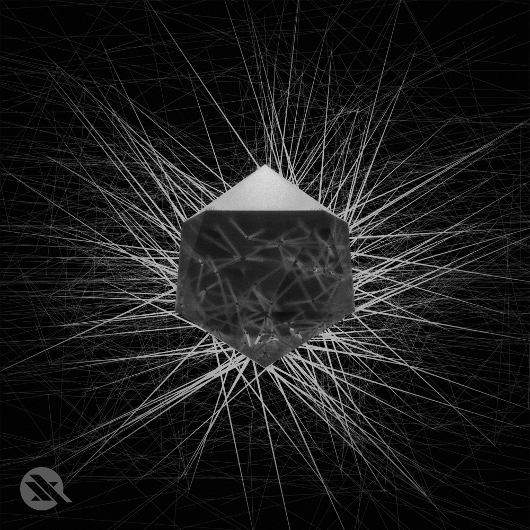 London based artist Chairman Kato will release his third EP, entitled Roma, via the Shades Of Grey imprint in October.
Kato first piqued our interest here at Juno Plus HQ with Wildfire, his official debut release for Picture Music, released in early 2011. This was swiftly followed by the Science & Romance EP on the Awkward Movements label, which was notable not only for two excellent original productions but remixes from Ekoplekz and Andres. The producer clearly possesses a mind that oozes creativity – in addition to his music production he is a promising visual artist, and recently hosted the first in a series of "Focus Groups", essentially a series of candle-lit events where music scribes, producers, artists and obsessives meet up in the back room of a pub and listen to music together in near darkness.
Typically, Kato has worked to ensure that Roma is a multi-faceted project, with two videos to accompany the EP currently in gestation. The first clip was directed by Meg Sharp, who has provided a video for "No Dice", and second comes from the mind of Kato himself – in collaboration with close friend Rob McDougall – and guest stars Juno Plus deputy editor Tony Poland.
The Roma EP features five tracks of original material, opening with "A Void In You", a heaving, sludgy piece of knackered techno that threatens to buckle under its own weight. "No Dice", up next, brings to mind the swing of Kowton meeting the crackle of Andy Stott, while the uncompromisingly titled "Fuck This" bristles with dancefloor intent. The EP is rounded off with Pt 1 & 2 of "Yeah You're Right", two slabs of brutal dub techno inspired by watching all four Alien films back to back.
Shades Of Grey will release the Roma EP by Chairman Kato on October 1, 2012.
Tracklisting:
1. A Void In You
2. No Dice
3. Fuck This
4. Yeah You're Right (part 1)
5. Yeah You're Right (part 2)