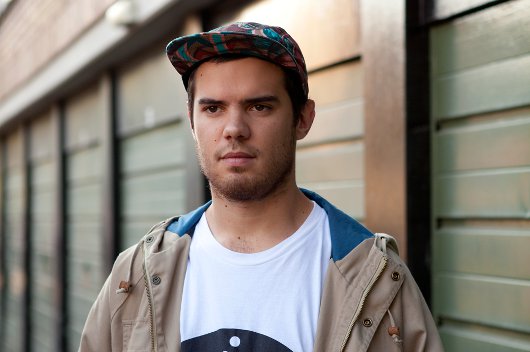 London-based label Local Action have just revealed details of their next release, a three-track EP from Bristol producer Artifact.
Artifact so far has only one release to his name, the Archaic Line EP, released on the London based Deadplate Records earlier this year, which showed his keen ear for techno rhythms with a swung garage sensibility, forgoing the neon kiddie-garage of many of his peers for something a bit darker. His new release for Local Action, entitled Worn, can be previewed below and sees him develop his sound with three dense and diverse productions; the title track is almost like a greyscale, alternate reality version of Mosca's "Bax", while "Turtle Fight" goes for the jugular with its acid-flecked techno.
Worn will be released by Local Action on white heavyweight 12″ replete with individually spray-painted sleeve on October 1, with the digital following later in the month.
Tracklisting:
1. Worn
2. Drain
3. Turtle Fight