MC Chunky readies debut release for Swamp81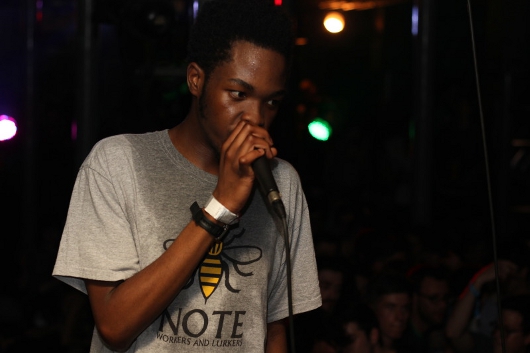 Details have emerged on the next release from Loefah's Swamp81 imprint, the debut release from MC Chunky.
The Mancunian tones of Chunky will be well known to those who tune in to the label's Rinse FM show on a regular basis, or indeed anyone who's listened to one of the countless YouTube rips to come from the show over the past few years, providing consternation to those looking to play a dodgy MP3 rip of "Swims" or any other of the multitude of Boddika and Joy Orbison bangers in their sets ahead of release.
Beginning his MC career in his hometown of Manchester, he eventually met the likes of Loefah and Pearson Sound who have made him the resident MC for their respective labels. However, this debut EP, hinted at by Loefah in an interview with RA earlier this year seems to forgo any kind of vocal showcase for the kind of hefty, refined fusion of garage and techno we've come to expect from the label.
Arriving as a 12″ doublepack featuring four tracks, The Chunky EP shows Chunky to have the production chops to match his skills on the microphone, showcasing a wide range of influences channeled through a uniquely dark mood; "Decca" is a straight up piece of rolling deep house with a shadowy basement vibe, whilst "Experiment 727″ recalls the syncopated techno of Bambounou or Boddika's leaden beats, while on the second 12", "Thang" is a masterclass in stripped back garage mechanics, and "Rugged" provides a lo-fi beat that ploughs the darkest recesses of instrumental grime for inspiration.
Swamp81 will release The Chunky EP  on 2×12″ on 7 September 2012.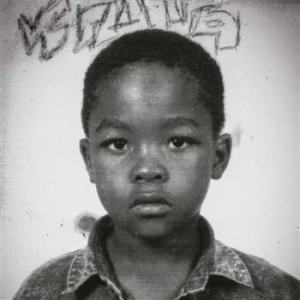 Tracklisting:
A. Decca
B. Experiment 727
C. Thang
D. Rugged