ESP Institute introduce Land of Light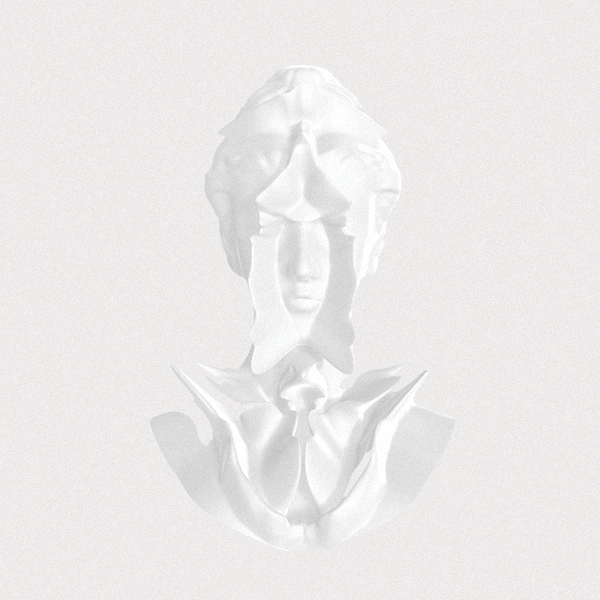 ESP Institute have announced details of the debut self titled album from Land Of Light, a new collaborative project between Johnny Nash and Kyle Martin.
Keen observors of ESP Institute output in recent times will no doubt be familiar with the laid back, richly detailed style of music that Nash dabbles in, having contributed fine remixes of Cos Mes and Sea Power & Change as well as releasing a record as part of the Sombrero Galaxy project. Nash previously resided in Tokyo where he first met ESP boss Lovefingers aka Andrew Hogge as well as forming the Discosession group with Chee Shimizu, Dr Nishimura and Zecky, but now lives in London.
The Land Of Lights project with former Spectral Empire member Kyle Martin has apparently been in the works since early 2011, and the results demonstrate ESP Institute's willingness to traverse the calmer musical waters (as anyone who indulged in the Cos Mes album can attest). Indeed the six track Land Of Lights album comes with the advance warning that "if you don't have time to really listen, please do not buy this record. If your mind is not ready to unwind, please do not buy this record". You can gain some further insight into the Land Of Lights sound via the set of album snippets ESP have kindly provided.
ESP Institute will release Land Of Lights by Land Of Lights on October 29.
Tracklisting:
A1. Flares
A2. Bell Rock Outpost
A3. Strange Attractor
B1. Isle Of Tears
B2. Presence Of The Past
B3. Higher Love