Archie Pelago next for Mister Saturday Night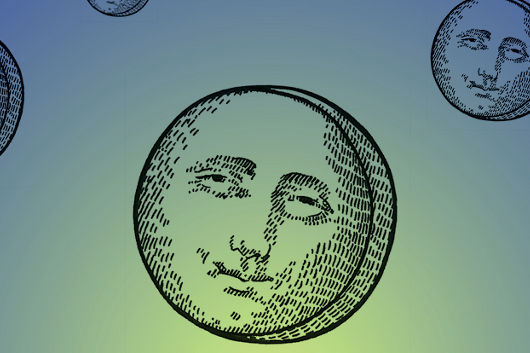 Mister Saturday Night look to more local talent for their second release, with Brooklyn trio Archie Pelago set to drop their self titled EP for the club night turned record label next month.
Borne out of the established New York club night run by Eamon Harkin and Justin Carter, the label launched in consumate fashion earlier this year with the insouciant house stylings of the Mad Disrespect EP from newcomer done good Anthony Naples, and the signing of Archie Pelago is a clear signal that the label is not looking to be pinned down as just another outlet for traditional deep house.
Archie Pelago is formed of Hirshi, Cosmo D and Kroba, two classically trained musicians and a live prgrammer who describe their sound as a personal reaction to the bass music that appeals to them so much, and whose most prominent output to date has come via remixes of Distal and Wattville for Tectonic and Sonic Router respectively – check their recent reinterpretation of Objekt's "Cactus" that appeared on the latter's website for further proof of their idiosyncratic approach.
Mister Saturday Night describe the forthcoming eponymously titled EP as a perfect representation of all the Archie Pelago trio have to offer, with the horn led swing of "Brown Oxford" complemented by the skipping, simmering harmonics of "Alice" and the expansive experimentation of "Frederyck Swerl" – you can get a mere three minute hint of what to expect yourself via the below Soundcloud player.
Mister Saturday Night will release the Archie Pelago EP by Archie Pelago on September 10.