Lukid is Lonely At The Top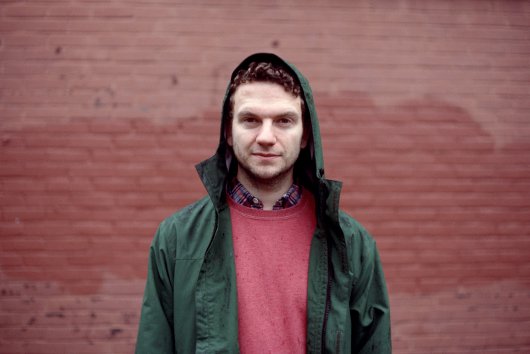 Werkdiscs have just announced details of the forthcoming album from label co-owner Lukid, entitled Lonely At The Top.
Much like Werkdiscs main man Actress, the productions of Lukid exhibit a hazy, squashed quality, but where his labelmate's key influence is clearly techno, Lukid comes from the direction of experimental hip-hop. It's something he's developed over several releases for Werk over the past five years, and expanded upon with his own GLUM imprint whose releases seem to be of a more dancefloor orientated persuasion.
The first album since 2010's Chord, Lonely At The Top is described by the accompanying press release as containing "glimpses of the raw anger displayed on his GLUM releases, of the ecstatic and psychedelic pop he makes with Simon Lord as Arclight, of his recent brooding score for the documentary "Personal Best", and of his sunnier early releases on Werk", all of which are "assembled with a new voice and a new intent".
Those wishing to hear a taste of the album now can head to the Werkdiscs website, where you can download a track in exchange for your email address.
Werkdiscs will release Lonely At The Top on October 22, 2012, on CD, 2LP and digital formats.
Tracklist:
1. Bless My Heart
2. Manchester
3. Lonely At The Top
4. Snow Theme
5. This Dog Can Swim
6. Southpaw
7. Tomorrow
8. Riquelme
9. USSR
10. The Life Of The Mind
11. Laroche
12. Talk To Strangers