Pearson Sound joins the Sunklo fray
The next Sunklo release has been unveiled, led by a collaboration between Pearson Sound, Boddika and Joy Orbison.
Presumably titled "Faint" in honour of the effect it will have on certain sections of the Internet, the track marks the first time the Hessle Audio lynchpin has worked with either of the Sunklo pair in an officially released capacity. Pearson Sound has tinkered with Joy Orbison productions in the past however, most notably his Symphonic Mix of the unreleased "GR Etiquette" on last year's Ramadanman/Pearson Sound Fabriclive mix.
Given the feverish reception for the previous two releases on the label, this news could feasibly be seen as a calculated ploy to test the very fabric of the Internet. "Faith" is complemented by two more Boddika and Joy Orbison productions in the shape of "Nil (Reece)" and "Moist" which have seemingly already been the topic of rampant discussion in the comments section of YouTube.
Sunklo will release Faint by Boddika, Joy Orbison and Pearson Sound on 12″ vinyl on July 17.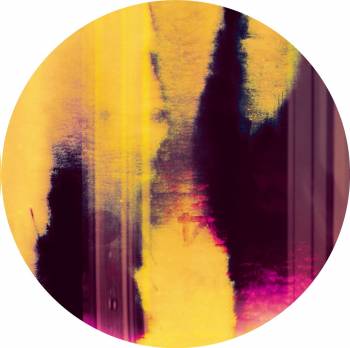 Tracklisting:
A1. Joy Orbison, Pearson Sound & Boddika – Faint
B1. Joy Orbison & Boddika – Nil (Reece)
B2. Joy Orbison & Boddika –  Moist