Mount Kimbie sign to Warp Records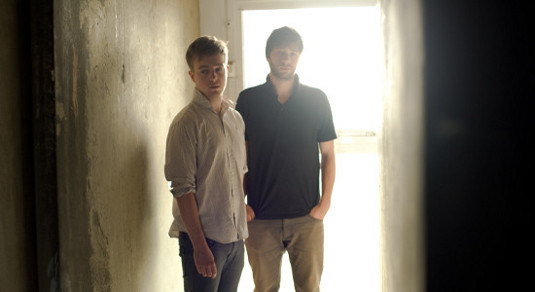 London based duo Mount Kimbie today announced they have signed to venerable UK electronic music label Warp Records.
The pair – real names Dom Maker and Kai Campos – first came to prominence with several EPs for Scuba's Hotflush Recordings which for better or worse came to define the post-dubstep sound. This culminated with the excellent 2010 album Crooks & Lovers, also released on Hotflush, and since then the pair have toured heavily, with a dearth of new material in 2011.
A rather gushing press release distributed today informs us that Mount Kimbie are already hard at work putting together tracks for a maiden release on the label that of course already has the likes of Aphex Twin, Squarepusher and Clark on its books.